Our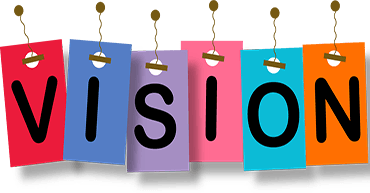 At Marsden, we aim to create a supportive, inclusive community in which everyone collaborates with a Growth Mindset.
Through accessing a deep and enriched curriculum all learners maximise individual strengths in order to develop lifelong skills that will enable them to flourish as well-rounded, independent citizens.
Our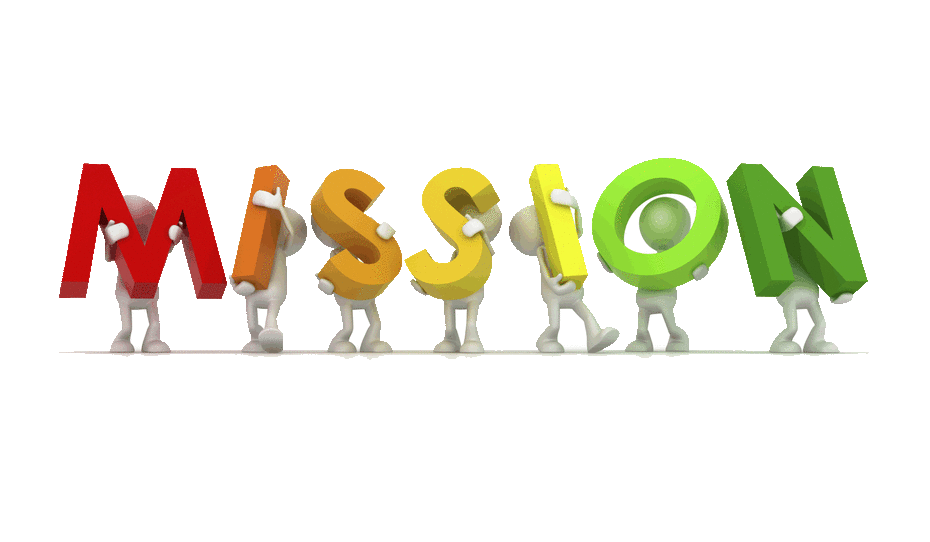 As adults we will: Guide, nurture and inspire all learners to be the best they can be through developing a love of learning and a desire to be successful.
As learners we will: Strengthen our positive mindset by embracing and developing our skills through engaging with, and learning from, our curriculum. On our learning journey we will work towards being resilient, respectful and kind. We will achieve this through following our school expectations and values.