Current Risk Assessment - Updated for for November 27th 2020
Click the link above for an update / change to the the original 2nd September "Back to School information below...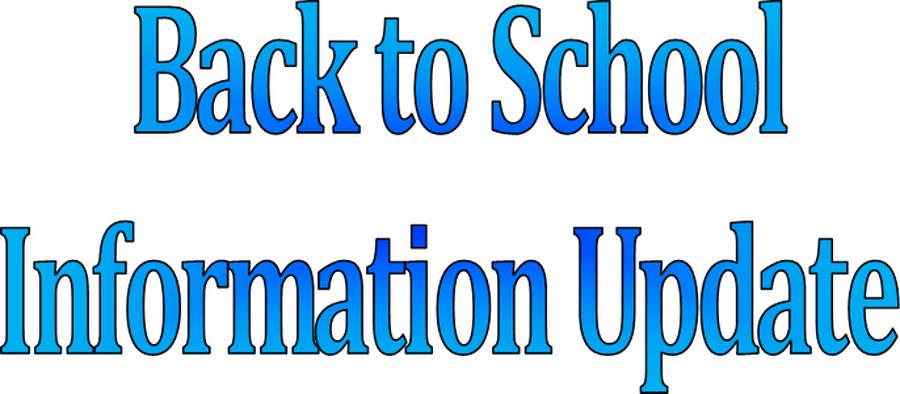 Below is a Punjabi translated "voice-over" of the current "Back to School Information Update."
Class Teacher September Opening Videos are available on the
Learning Zone
drop down category for
each year group - EYFS to year 6.
See below for who is teaching which class
this coming September 2nd as School re-opens...