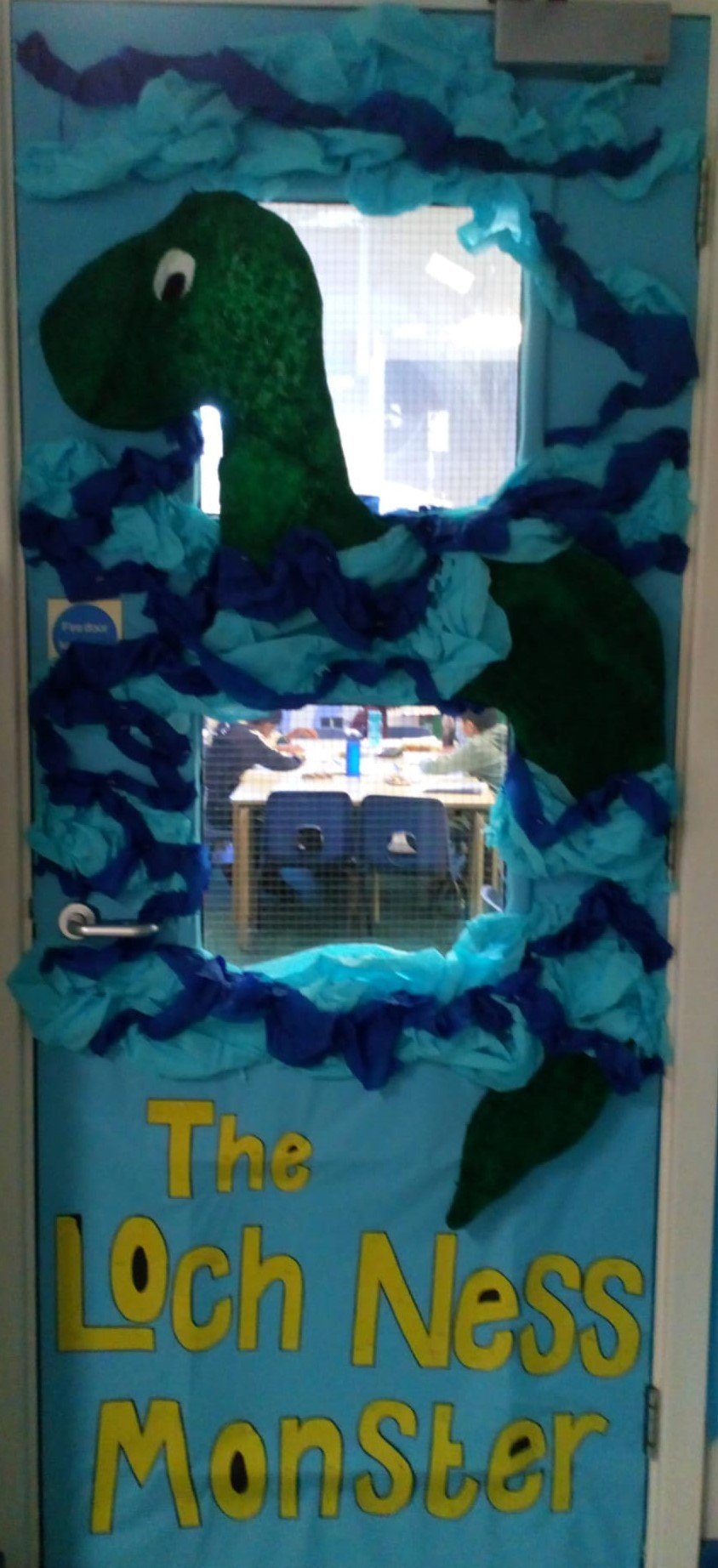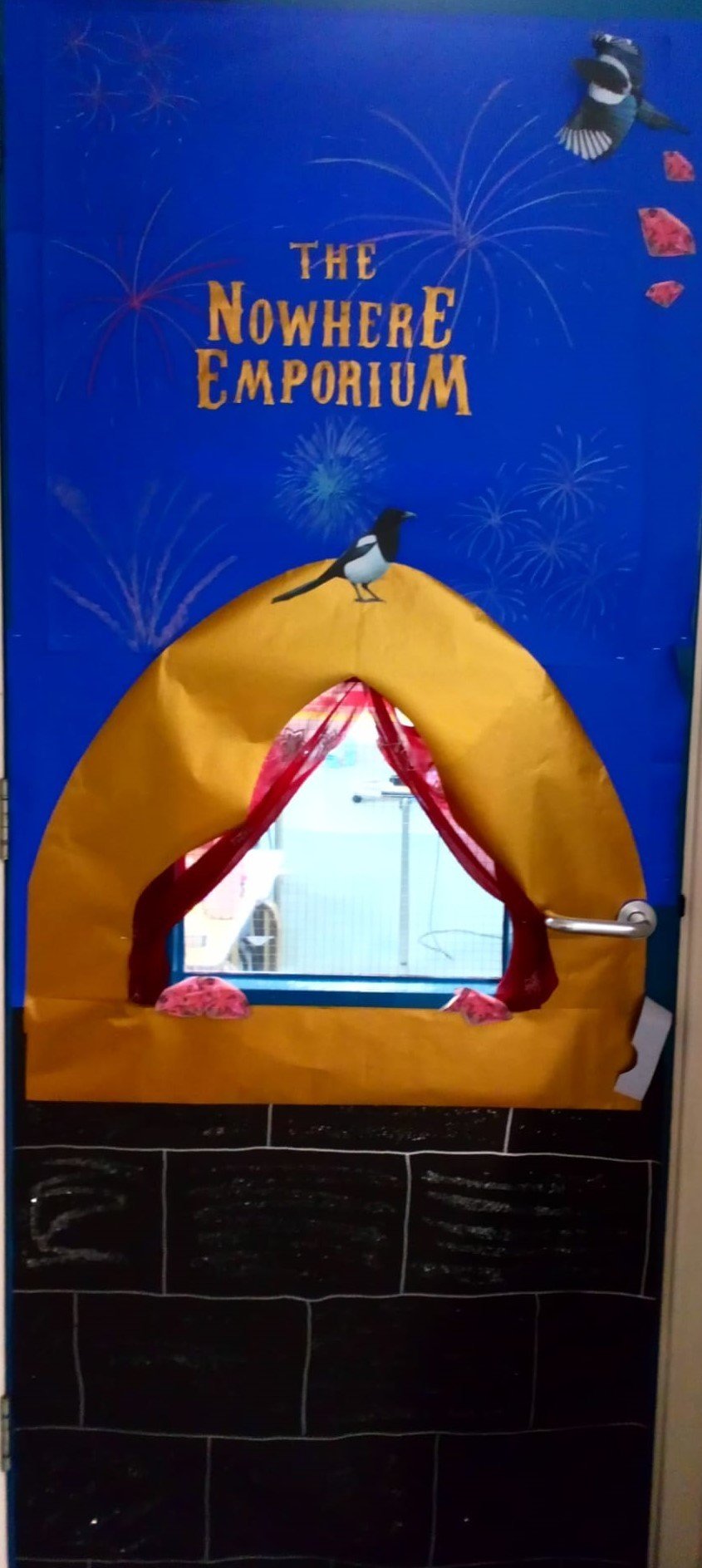 Year 6 Learning Zone and Curriculum Overview
Watch the presentation (below) for information on Home Learning in 2021-2022.
Transition Information Video for 2021 to 2022 (below)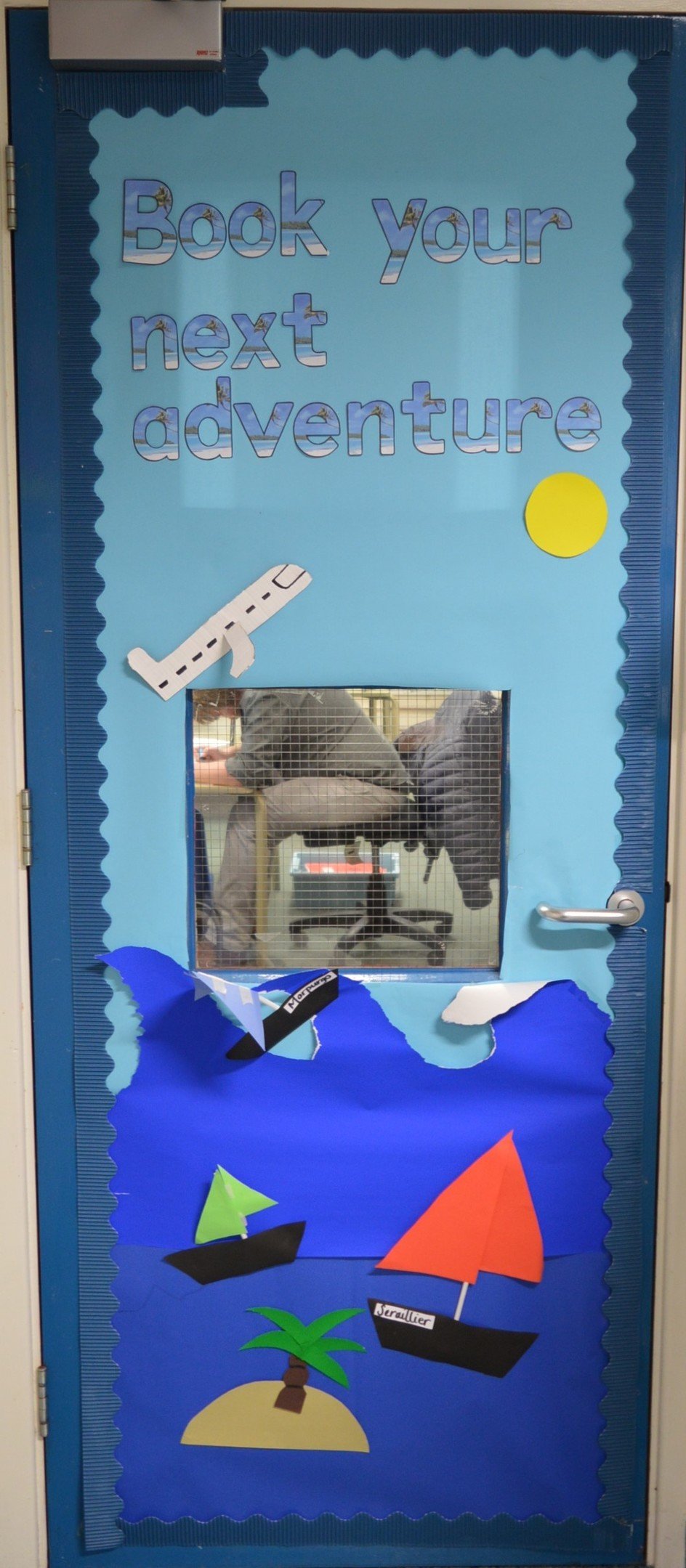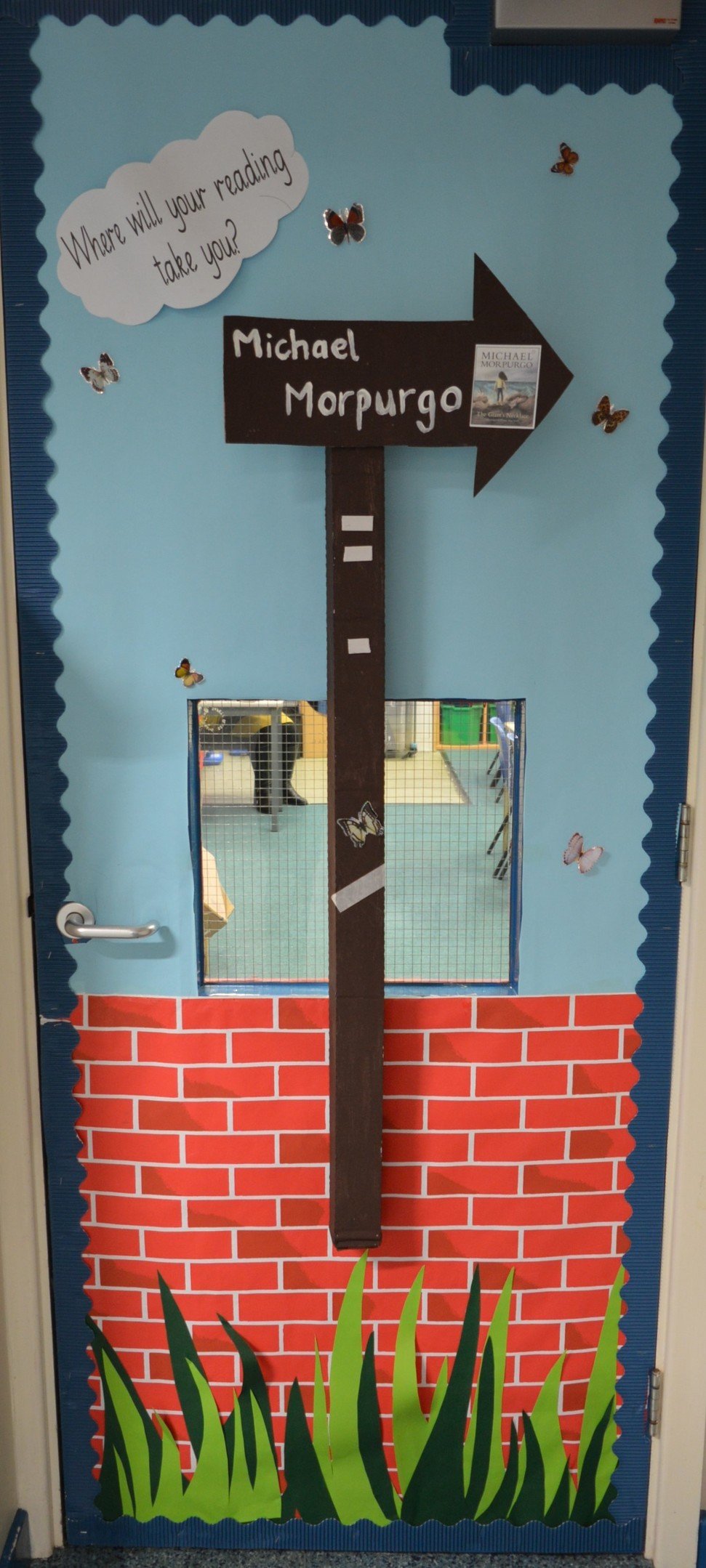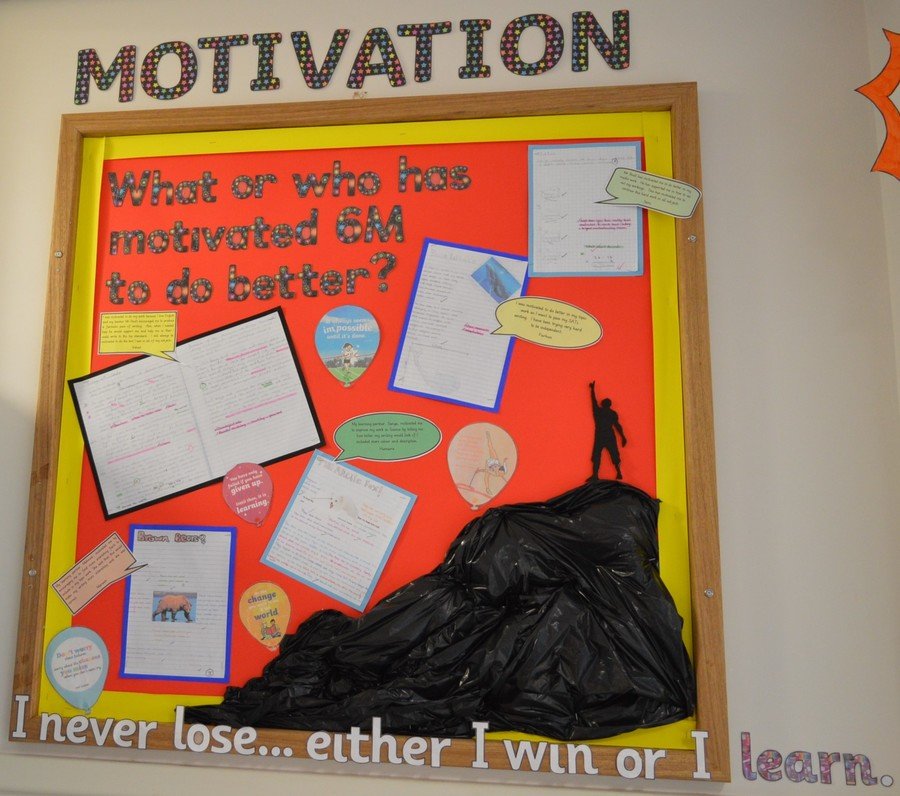 "Learning from Home" - Previous Home Learning Work Archive
All Year 6 Home Learning is now being sent through Google Classroom. Visit the classroom at classroom.google.com or download the Google Classroom App and login in with the details Mr. Oates has emailed to you. If you have any question please email Mr. Oates.