Year 4 Learning Zone
Curriculum Overview
Termly Learning Zone Report
for June
Class 4S (Class 4S) on: for June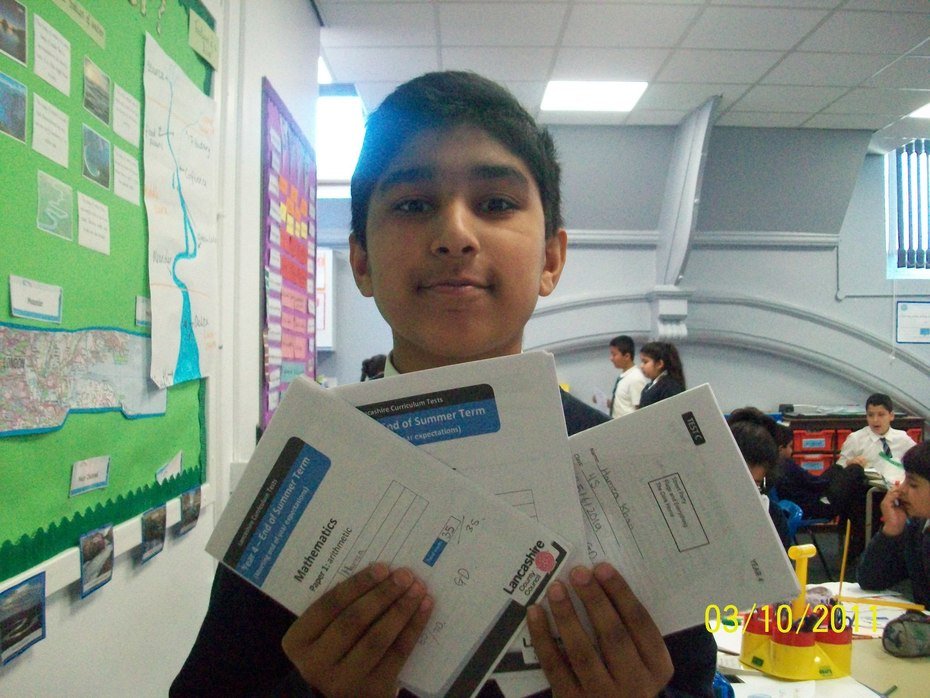 This week has been assessment week. In 4S we have been working super hard in our reading and maths tests.
Well done to all the class who have had a resilient attitude and showed perseverance.
---
in June
Class 4M (Class 4M) on: in June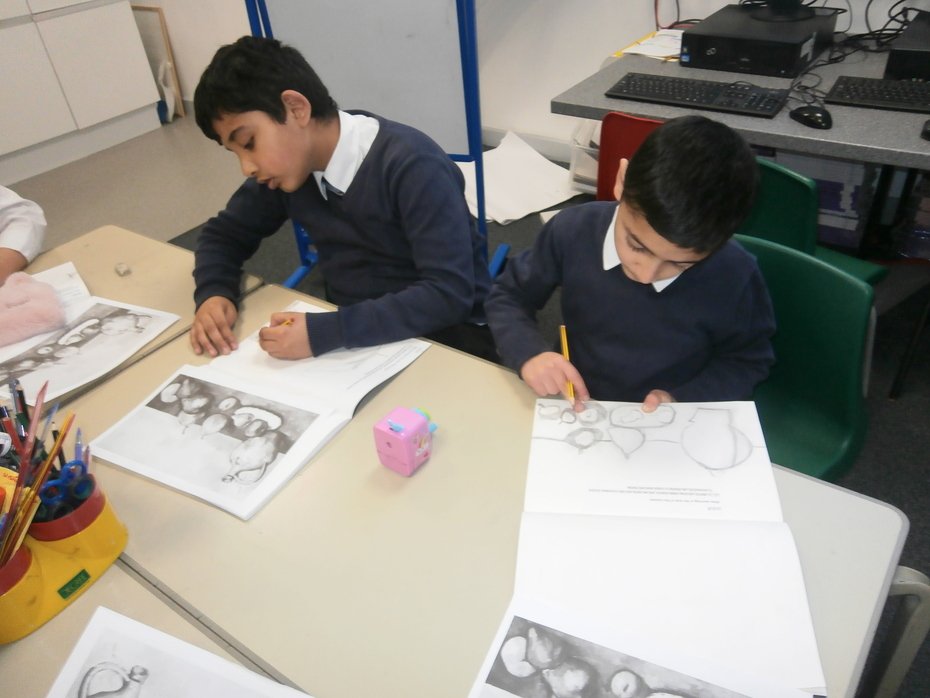 in Art, we have been sketching in the style of Paul Cezanne. He is famous for sketching different pieces of fruit. We focussed on line and shade when creating our sketches.
---
Class 4M (Class 4M) on: in June
During Healthy Lifestyles week, we had the opportunity to go to different classes and complete a range of activities. We learnt about mindfulness, hygiene, P4C, medicine and much more!
---
Class 4M (Class 4M) on: in June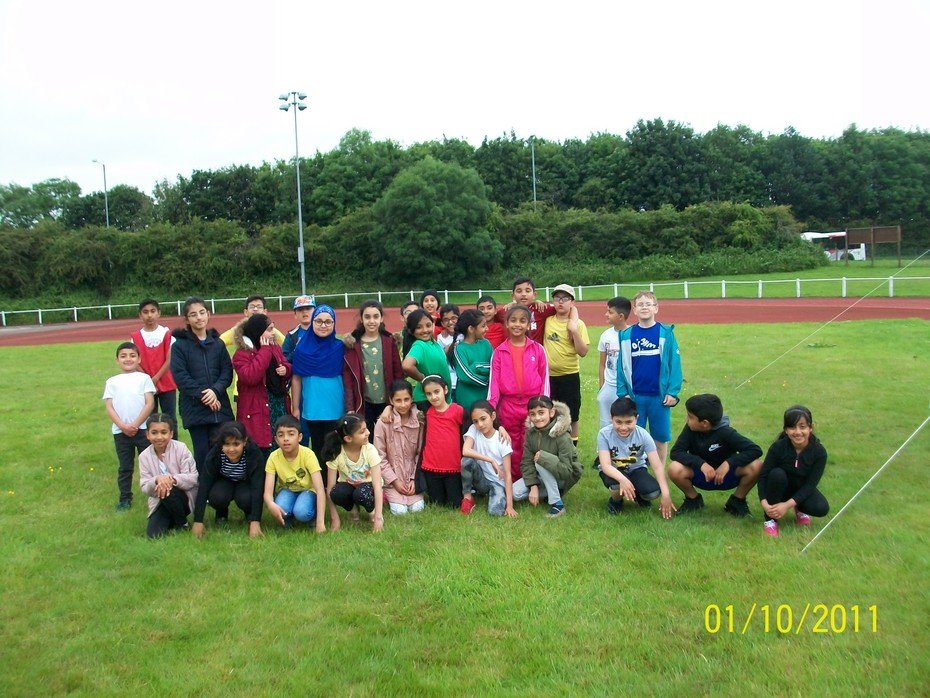 On Wednesday 26th July, we went to Seedhill for Sports Day. We took part in lots of different events and the weather stayed nice for us. We had a great day!
---
Class 4M (Class 4M) on: in June
In our English lessons, we are basing our writing around the story Ride of Passage. In the story, Toki is sent to the jungle to hunt for food for his tribe. Along the way, he makes friends with a colourful chameleon with scaly skin. Watch the video below to learn about the story:
https://www.youtube.com/watch?v=29fIGIr0cuQ
---
Home Learning coming soon...