Year 3 Learning Zone
Curriculum Overview
Termly Learning Zone Report
3S
Class 3S (Class 3S) on: 3S
In year 3, we have started our new unit in English of Story on a theme.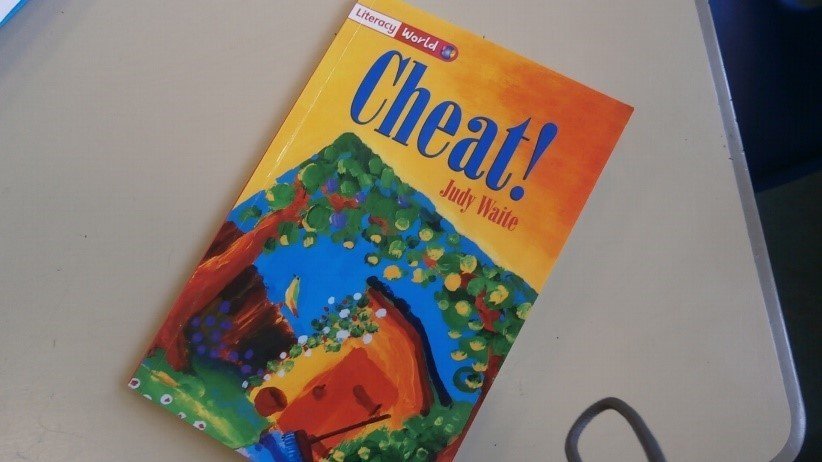 The book that we will be reading is 'Cheat' by Judy Waite.
As our hook to the unit, we worked in groups and shared our thoughts and choices about a range of dilemmas. We used sentence starters such as 'I wonder if…' 'Perhaps…' 'Maybe…' and 'a possible thought..'.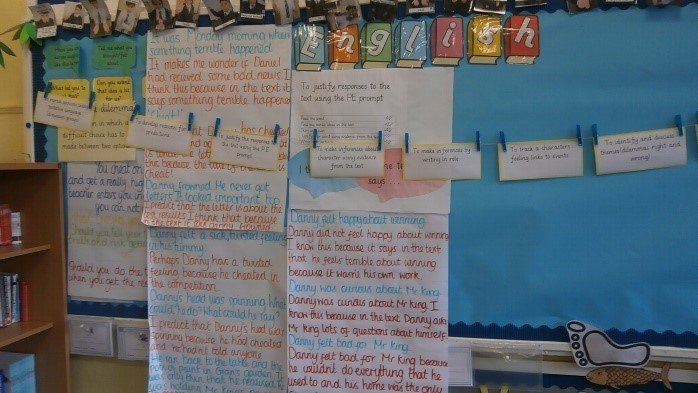 We then read snippets of the text and then made plausible predictions based on what had been read 'It makes me wonder if…' 'Perhaps Danny will…' and 'it makes me wonder if…'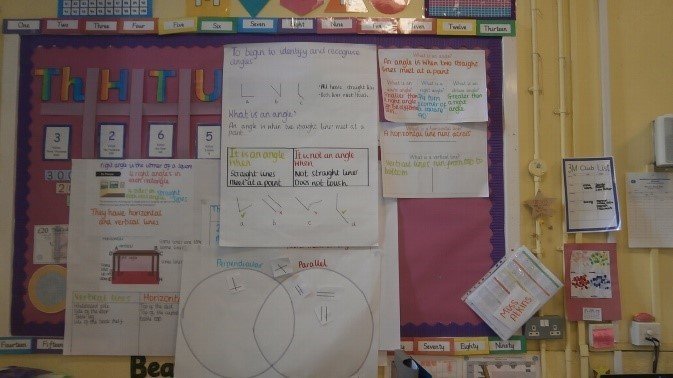 In Maths this week we have been identifying horizontal, vertical, parallel and perpendicular lines.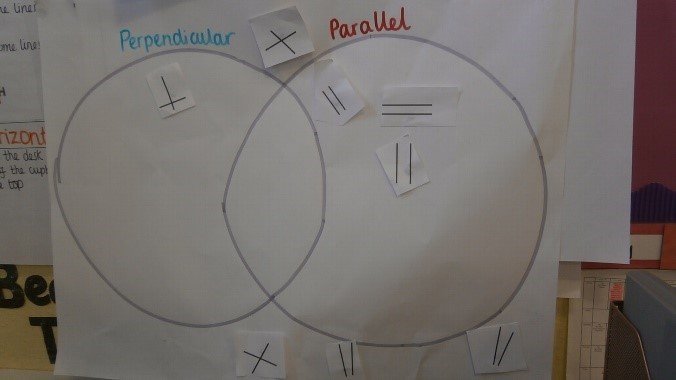 This week has been all about Healthy lifestyles.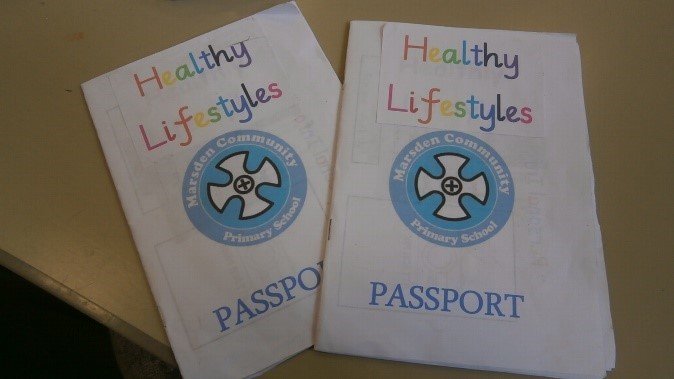 Every afternoon we have moved to other classrooms and completed a range of activities from teeth to healthy food and mindfulness to philosophy for children.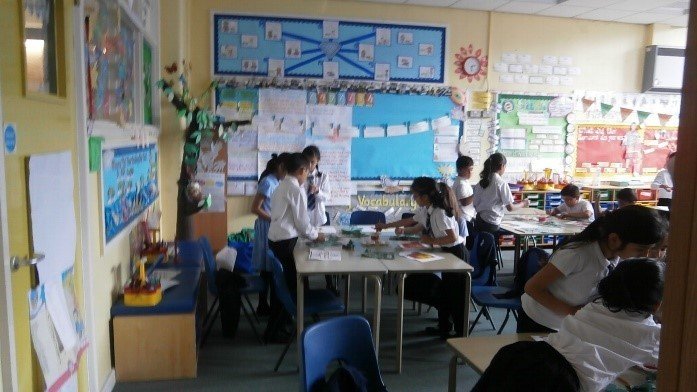 On Tuesday and Wednesday we had RE afternoons. We learnt all about Sikhism and their place of worship (Gurdwara).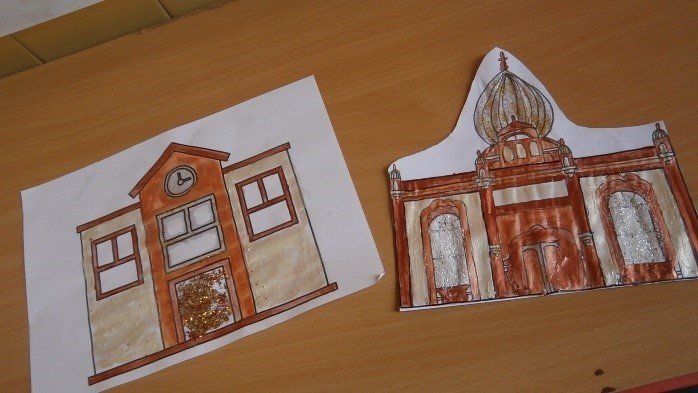 We have designed and decorated our own Gurdwaras which we will using to create a whole school RE display.
In Geography this week we have started our new topic of Volcanoes. We started the unit by saying what we already knew about volcanoes and then began to ask questions about what we wanted to know and to prepare for research. Over the unit, we will be adding our new learning.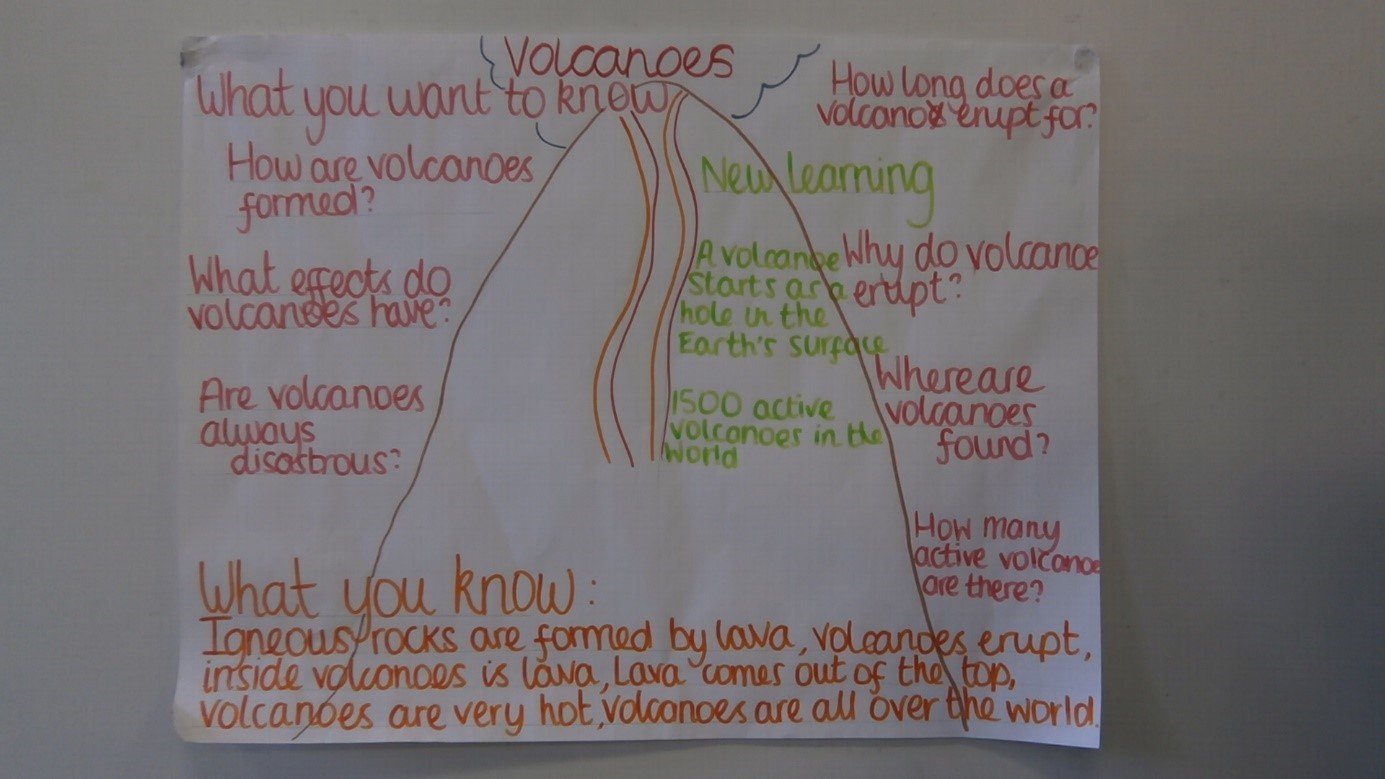 ---
September update to follow (3M)