Under each Year Group header below are links to Teacher Letters/ Timetables on Home Learning Expectations. Previously recorded short videos explaining other helpful information for 2020-2021 are below each link.
**Click here for other Teacher "How to" video guides
Mr. Oates' Online Safety Advice below
P.E. Activities Archive link to previous Sports "Home Learning" activities and content.
*
Below are selection of free online resources you might find useful:

Visit virtually...pretty cool!

Discover activities to support a range of curriculum topics...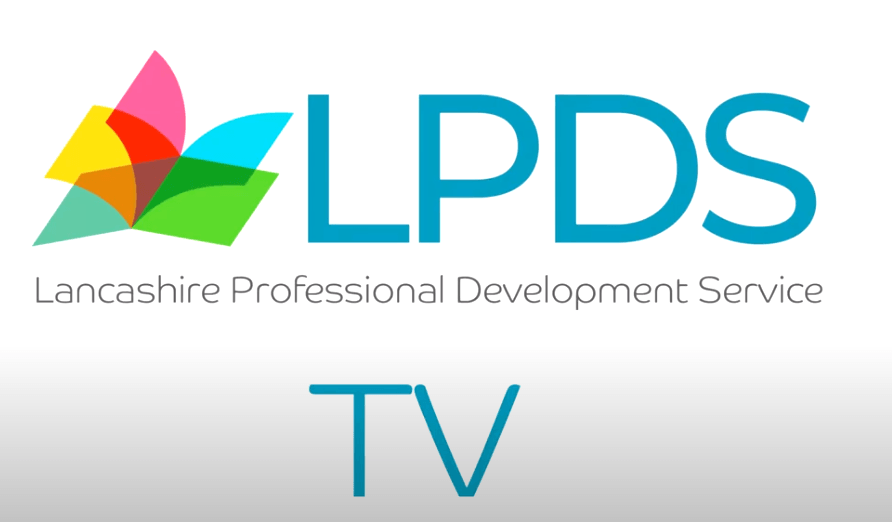 has been devised short and simple tips, games and activities to keep children engaged with home learning.
Each episode lasts around 10 minutes and will be updated weekly. Episode one features "Super Sentences" with Nicola Martin, "Maths Magic" with Andrew Taylor, "History around the home" with Steven Kenyon and "Quiz Time" with Rob Musker.
Due to the current situation, access to this phonics resource is now free!

Username march20 Password home
*
Audible has released a collection of audiobooks for free, which it says will be available 'for as long as schools are closed'.
They have Peter Rabbit for Year 1.
https://stories.audible.com/start-listen
Calm is offering 'soothing meditations', a 'calm masterclass', 'calm kids' and mindfulness resources. They're available via its website
https://www.calm.com/blog/take-a-deep-breath
Every weekday at 9am, Joe Wicks (aka 'The Body Coach') is live-streaming a 30-minute PE class on his YouTube channelfor free. If you can't tune in then, you can watch them back whenever you want.
It is a great way to get the children to burn off some energy while they're stuck indoors, and a fun way to start the day when home-schooling.
https://www.youtube.com/channel/UCAxW1XT0iEJo0TYlRfn6rYQ
Headspace has a collection called Weathering the Storm, which includes meditations, sleep and movement exercises. It's available on the app (for iPhone or Android), or you can access some of the content via the Headspace website.
https://www.headspace.com/covid-19
*
Carol Vorderman has announced that access to her maths school The Maths Factorwill be free while schools are closed (normally £2/week). It's aimed at 4 to 11-year-olds and is matched to the national curriculum.
https://www.themathsfactor.com/
*
You can also access popular spelling app Sir Linkalot for free until 12 June 2020 (normally £6.99/month). You'll need to sign up to its mailing listand you'll be sent a code for free access.
https://www.sirlinkalot.org/spellathome/
Percy Street, Nelson, Lancashire, BB9 0BE 01282 612769