Our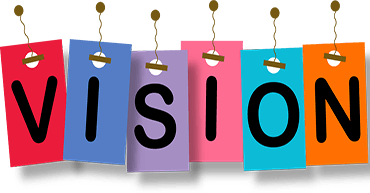 At Marsden, we aim to create a supportive, inclusive community in which everyone collaborates with a Growth Mindset.
Through accessing a deep and enriched curriculum all learners maximise individual strengths in order to develop lifelong skills that will enable them to flourish as well-rounded, independent citizens.
Our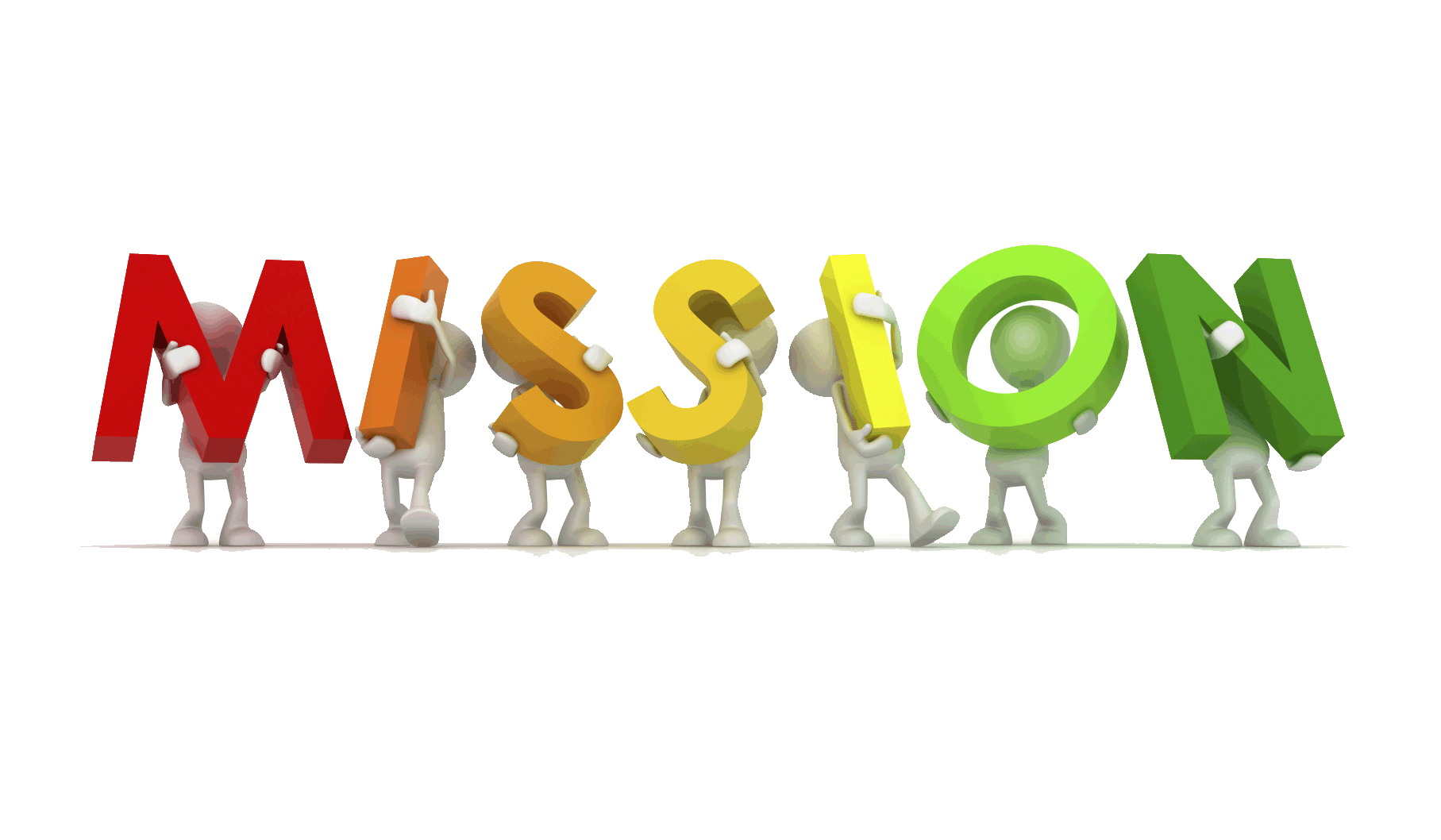 As adults we will: Guide, nurture and inspire all learners to be the best they can be through developing a love of learning and a desire to be successful.
As learners we will: Strengthen our positive mindset by embracing and developing our skills through engaging with, and learning from, our curriculum. On our learning journey we will work towards being resilient, respectful and kind. We will achieve this through following our school expectations and values.
Latest School Calendar Events
School re-opens

24

Feb

2020

8:30 am - 8:40 am
English SAT's workshop for parents of Year 6 children

26

Feb

2020

9:15 am - 11:30 am
English SAT's workshop for parents of Year 2 children

04

Mar

2020

9:15 am - 11:15 am
World Book Day

05

Mar

2020

'Dress as a Word' Children are invited to get creative and dress up as a word for the day. There is no need to buy a special costume. A selection of vocabulary spotters from across the school will be judging the winners of the most innovative and creative designs.
4M Class Assembly- 2.30pm in the Upper Hall

12

Mar

2020

2:30 pm - 3:00 pm @ Upper hall
1S Class Assembly- 2.30pm in the Upper Hall

19

Mar

2020

2:30 pm - 3:00 pm @ Upper hall
Spring Fair

26

Mar

2020

3:30 pm - 4:30 pm
Parents Evening

02

Apr

2020

12:00 am - 1:00 am
School closes at 3.20 for the Easter holidays

03

Apr

2020

3:20 pm - 3:20 pm
School re-opens

20

Apr

2020

8:40 am - 8:40 am