*
*
Our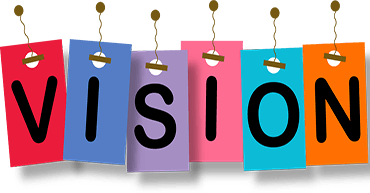 At Marsden, we aim to create a supportive, inclusive community in which everyone collaborates with a Growth Mindset.
Through accessing a deep and enriched curriculum all learners maximise individual strengths in order to develop lifelong skills that will enable them to flourish as well-rounded, independent citizens.
*
Our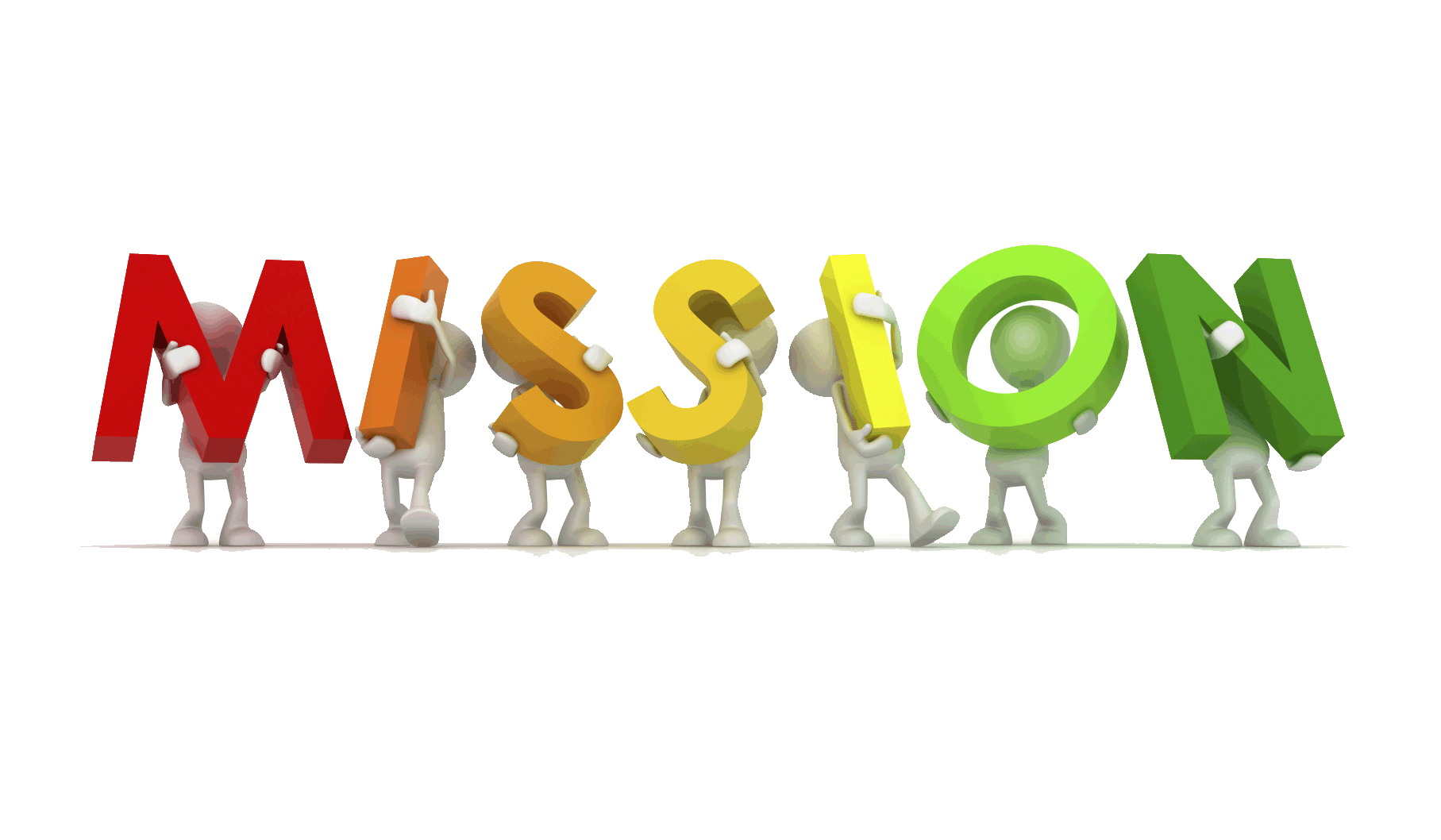 As adults we will: Guide, nurture and inspire all learners to be the best they can be through developing a love of learning and a desire to be successful.
As learners we will: Strengthen our positive mindset by embracing and developing our skills through engaging with, and learning from, our curriculum. On our learning journey we will work towards being resilient, respectful and kind. We will achieve this through following our school expectations and values.
Latest School Calendar, New Content Events
School closed for May Day

03

May

2021
Polling day- school will be closed

06

May

2021

Due to COVID-19 and the increase in footfall school will be closed as we are being used as a Polling Station for the Local Elections. We will be holding our Parent Teacher Meetings throughout the day. These meetings will be held via Zoom. The teachers will send you a time for when you will need to log on. As a result of teachers and LSAs being involved in meetings there will be no remote learning but teachers will tell the children what is expected of them on this day.
School closes at 3.20 for the Spring Bank holidays

28

May

2021

3:20 pm - 4:20 pm
School re-opens

07

Jun

2021

8:45 am - 9:45 am