OUR BLOG - YEAR 4
Year 4 Blog
Council Webmaster (schoolcouncil) on: Year 4 Blog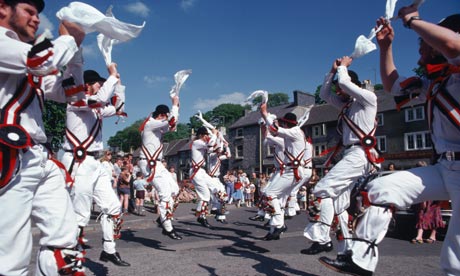 Yesterday we went to Burnley Campus to learn about new things like drumming, morris dancing, Bollywood dancing and we made flowers that we could dye.
In Morris dancing we had to dance with sticks and go into groups of four. We danced in a circle to live music being played by a person with a long beard. Also we had to listen to the person who was dancing and follow his instructions.
Some of us did Bollywood dancing and we watched them at the end. Some people watched Morris dancing too.
We made flowers with blue, cream and white toilet paper and pinned them around the middle of the pole.
It was a fantastic day!
---