OUR BLOG - YEAR 3
Year 3 Blog
Council Webmaster (schoolcouncil) on: Year 3 Blog
In year 3 we wrote a discription of Fox .Fox has deep red amber eyes!He has a rich red coat.Also he has razor sharp teeth. he is malicious and vile. He is untrustworthy.
---
Council Webmaster (schoolcouncil) on: Year 3 Blog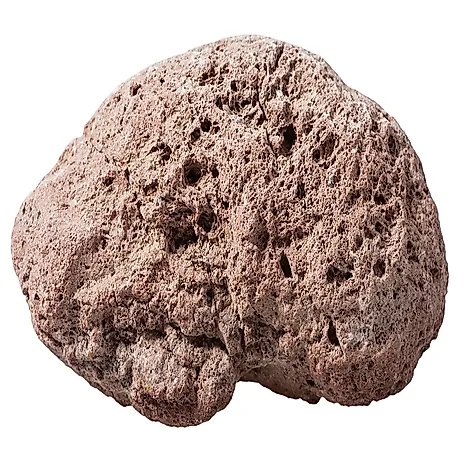 In year 3 , we have been looking at volcanoes.We have drawn and labelled volcanoes.We found out that volcanic rock was the only rock which will float.It is called pumice stone.
---