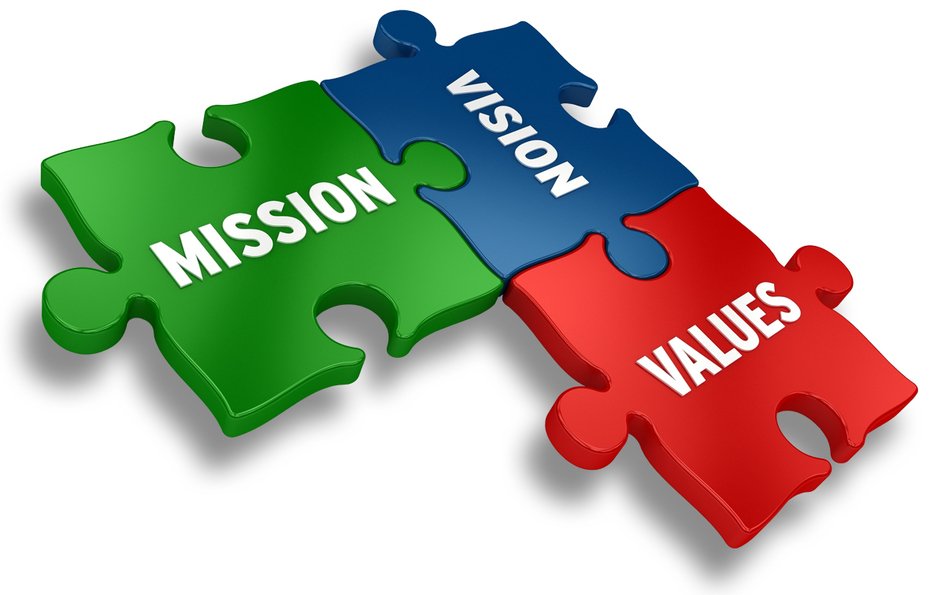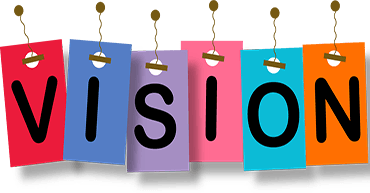 We envision a future in which Marsden Primary School is an exemplary place of learning, producing learners with the skills and values necessary to become productive and responsible learners.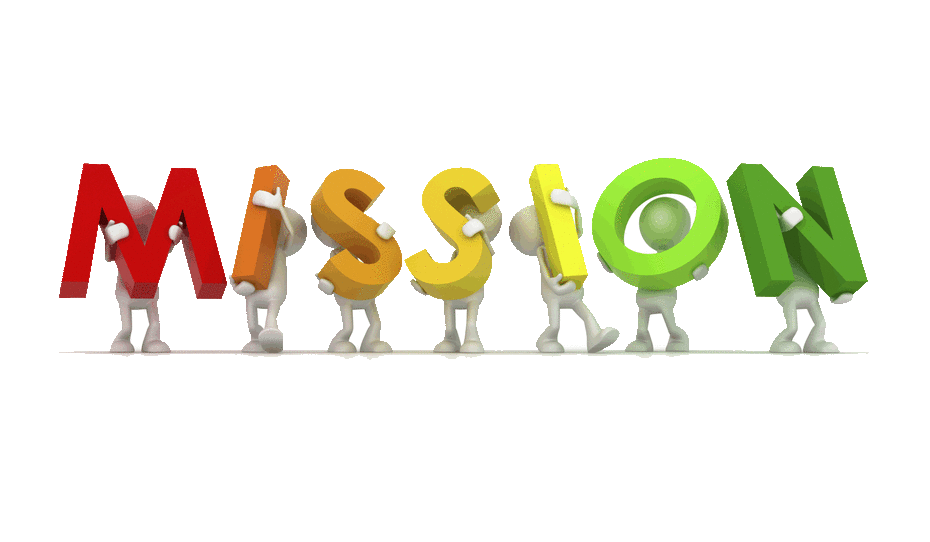 The mission of Marsden Primary School is to promote an educationally sound, safe and challenging environment in which everyone is actively engaged in learning.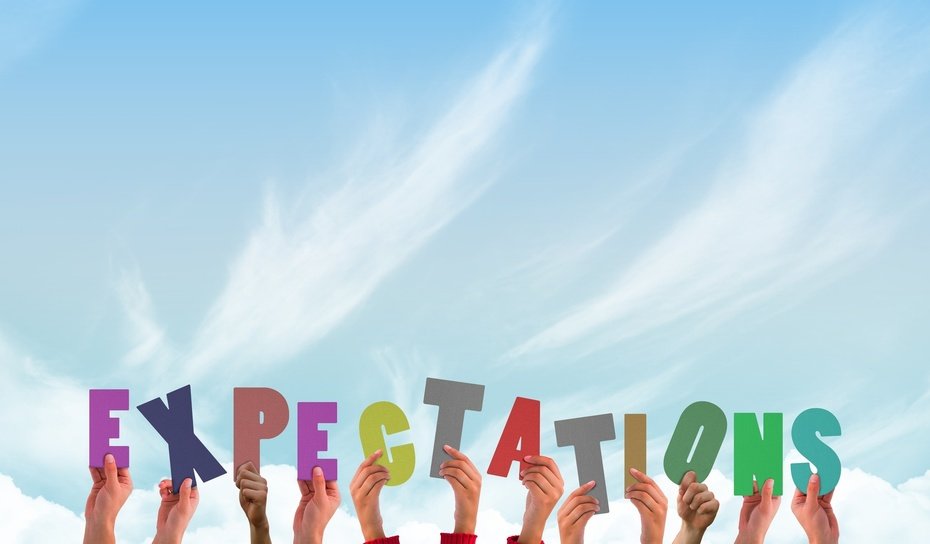 Treat other people how you would want to be treated.
Listen Carefully to others and respond politely.
Wear the correct uniform with pride.
Keep the school clean, tidy and safe.
Always be the best you can.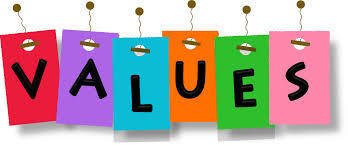 Respect
Tolerance
Good Manners
Being Supportive
Being Motivated
Being Responsible
Forgiveness