Meet the Team
Sports & Arts Centre
Please read below to find out more about our team working in the sports and arts centre......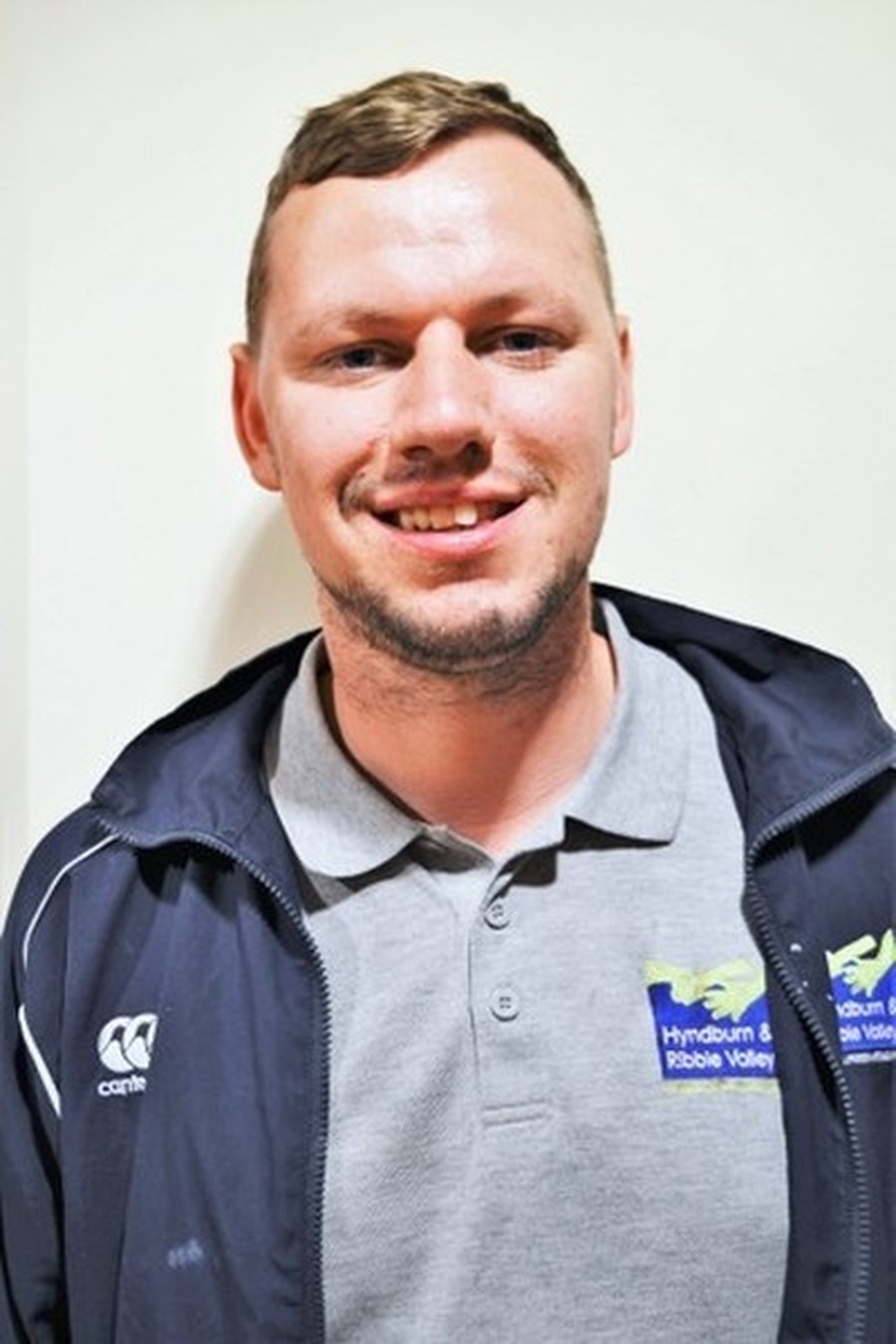 Gareth Martindale
Hi, my name is Gareth Martindale and I'm the Sports & Arts Centre Manager.

My main role in school is to oversee the day to day running of the centre which includes managing public bookings, adult learning classes and adult exercise classes.

During term time I run before school, lunchtime and after school sports clubs and teach PE for years EYFS - 6. I really enjoy taking the children to represent our school and compete at inter-school competitions. I also manage the holiday club which runs every school holiday (except Christmas).

I am passionate about sport and believe that all children should be provided with positive physical experiences throughout their school life, regardless of their age and level of ability. In my spare time I like to spend time with Family, go walking and exploring the outdoors as well as watch sport. My favourite sports are Football, American Football and Ice Hockey.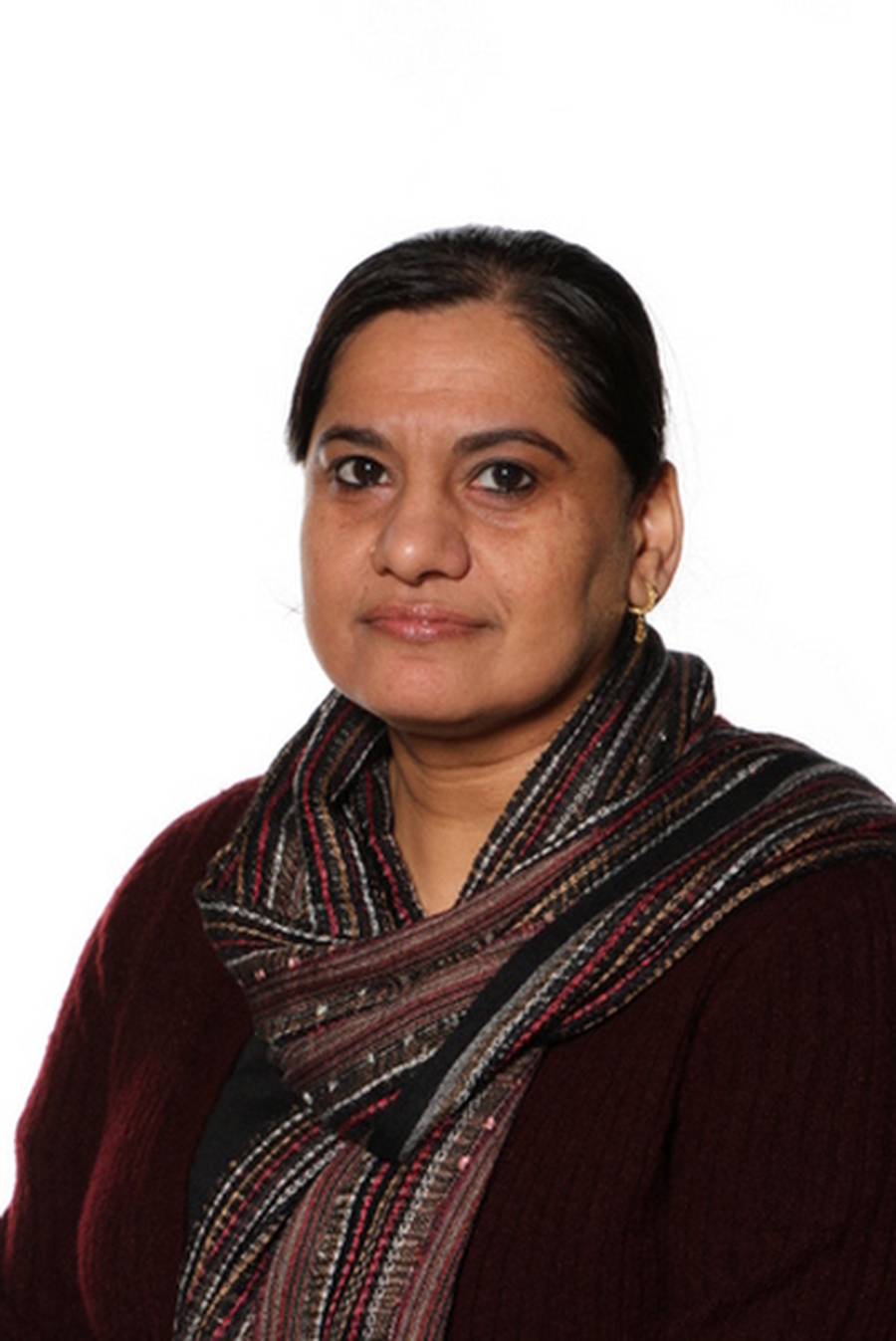 Rifhat Karim
Hi my name is Rifhat Karim and I work as an Administrative Assistant in the Sports & Arts centre.

My job involves organising and arranging adult learning classes that take place weekly, meeting and greeting people, providing refreshments for the adult learning classes and making sure the tutors have everything they need for their lessons such as laptops, TV and other resources.

I also run a tuck shop for the children & staff every morning break selling healthy fruit!

In the school holidays I work in the Holiday club.