OUR BLOG - YEAR 3
Year 3 Blog
Council Webmaster (schoolcouncil) on: Year 3 Blog
In Maths we have been looking at length and measuring - did you know there are 100 cms in 1 metre and 1000 metres in 1 kilometer?
In English we are learning about the features of persuasive writing. Soon we will write own letter - can we persuade you to let us have a party?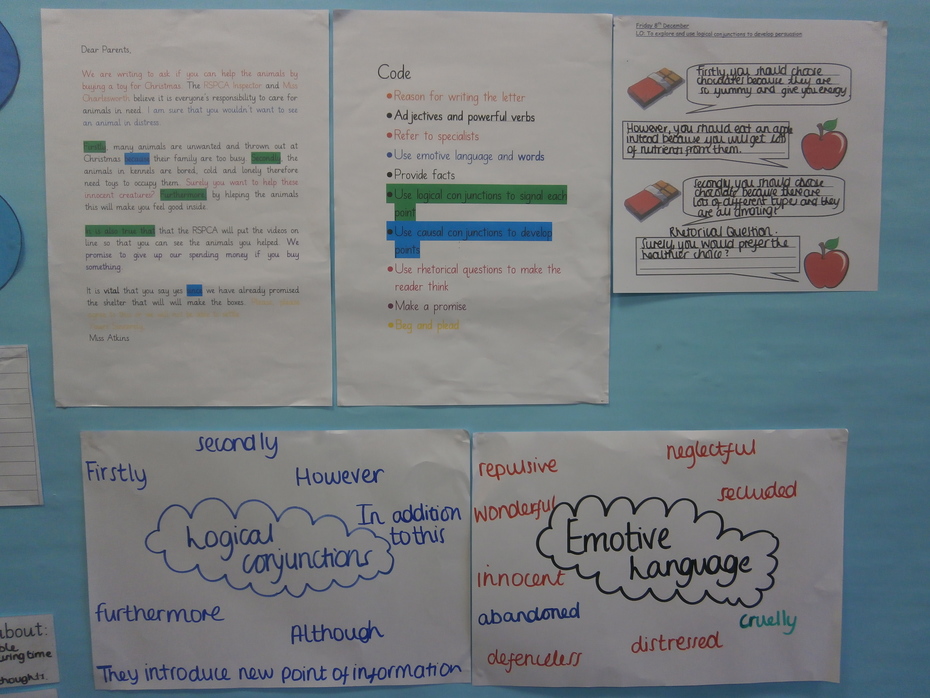 Our topic this half term is Healthy Humans. We have been learning about different vitamins, minerals and nutrients and what we need to eat to be healthy. We did an experiment about the digestive system, it was great fun and very messy! We had also looked at bones in class and drew and labelled diagrams.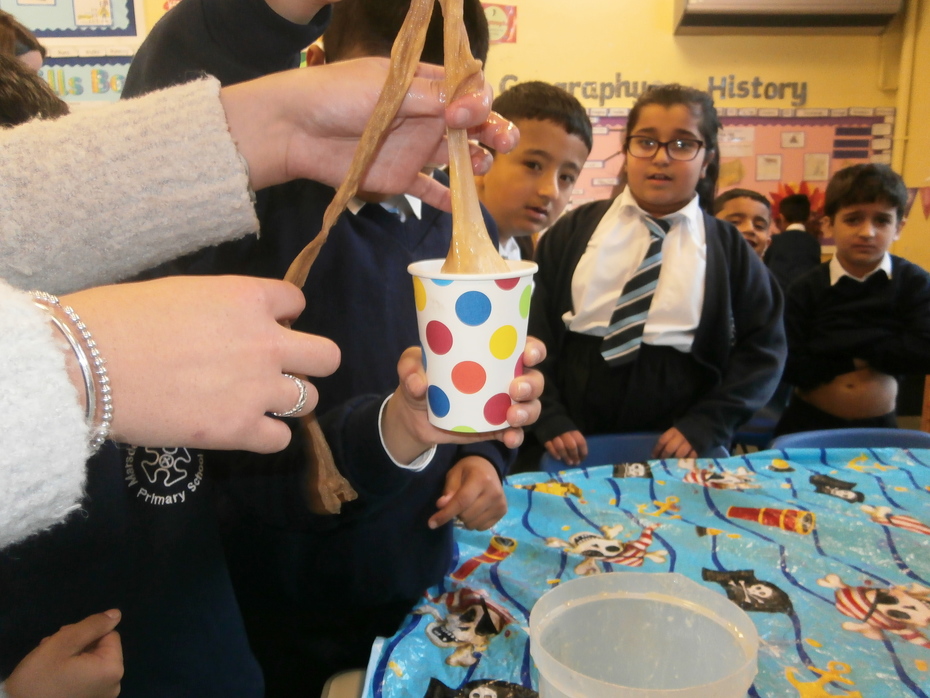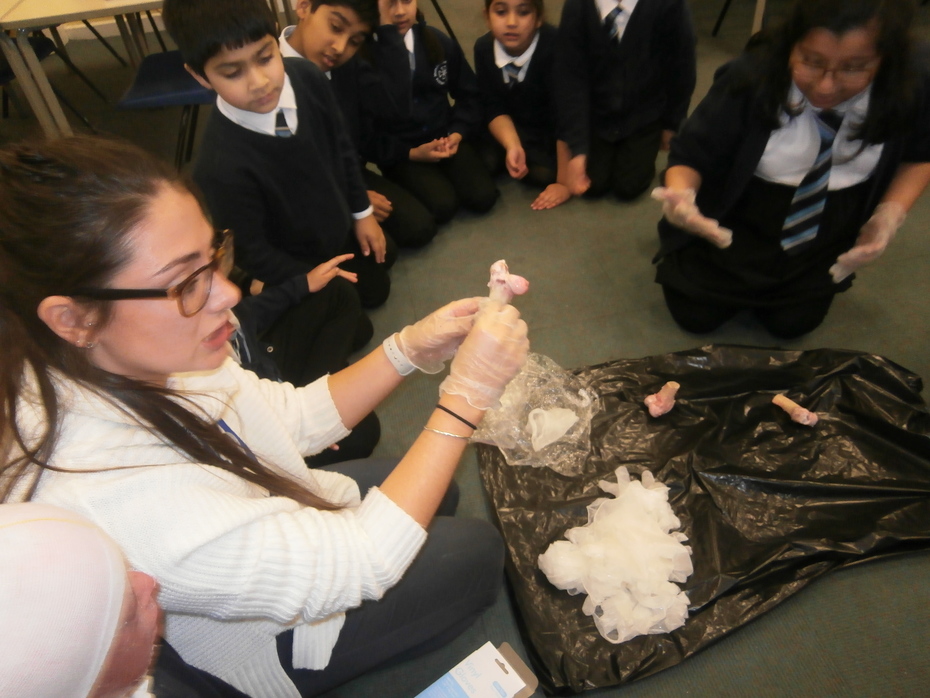 ---