** Have a look at our new Sports Day pictures and video!! ***** New intake dates and Stay & Play dates available on the Parents and Community Page Click here
Welcome to our school!
Welcome from Mrs Whaling- Headteacher
"Thank you for visiting our school website, I hope it gives you a flavour of life at Marsden Primary School. Marsden is a large primary school with over 400 children.
We are very lucky to have some of the best behaved children in Lancashire here and all staff, parents and pupils work together to achieve the very best we can. We are very well resourced with a wonderful large school building and sports hall and lots of well trained dedicated staff.
If you are looking for a school for your child or would like to find out more about our school then please contact us to arrange to come and visit."
Each year we are required to publish certain information about the school - Please click here to access this information.
Mrs Gemma Whaling
For further enquiries please email: head@marsden.lancs.sch.uk
** News, Achievements and Updates **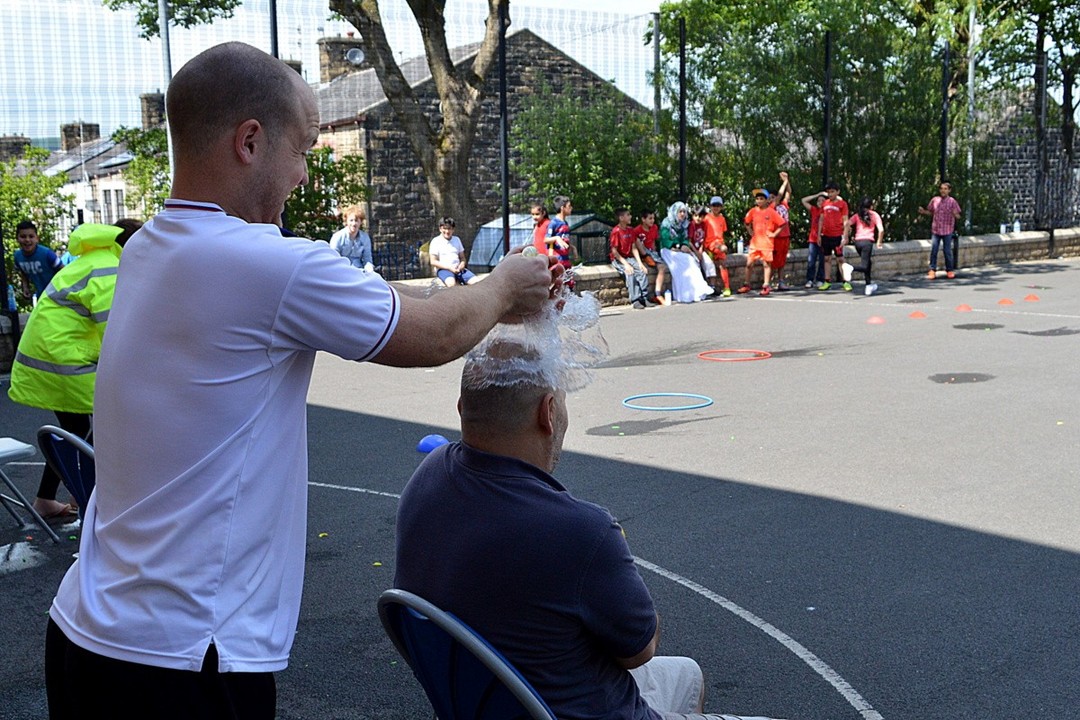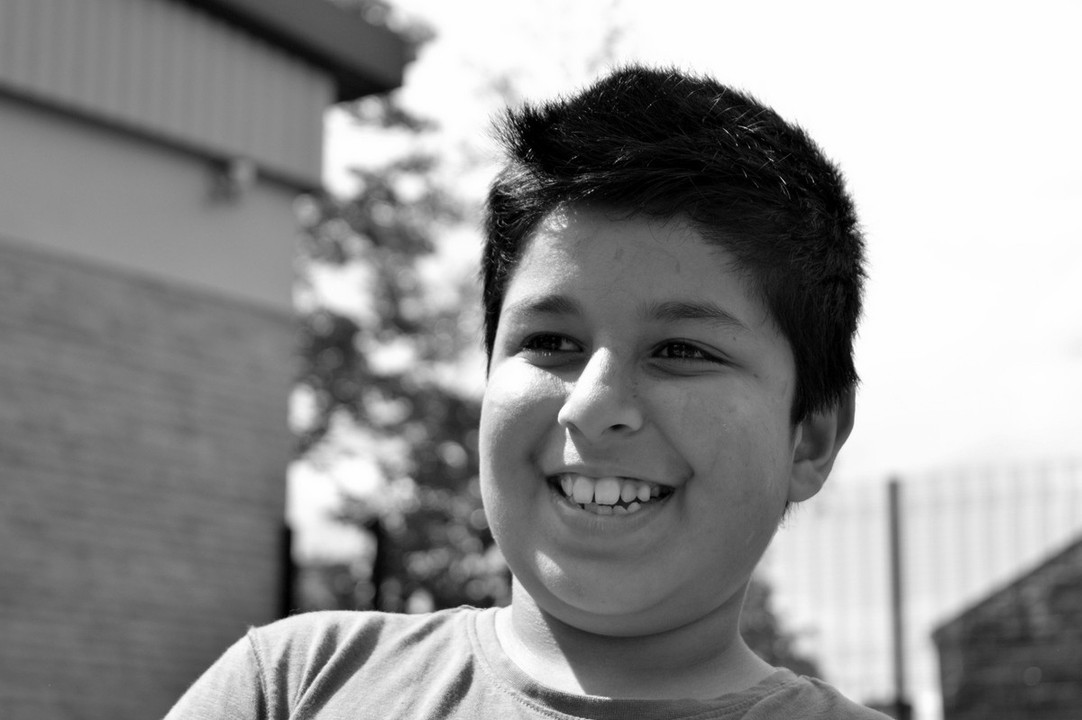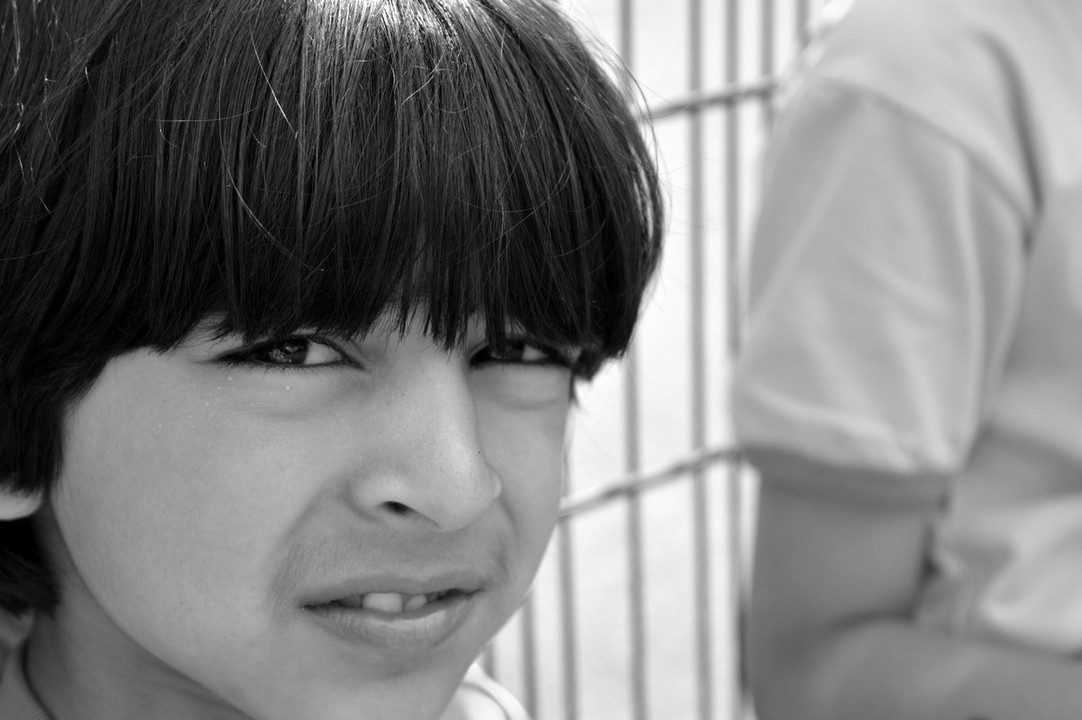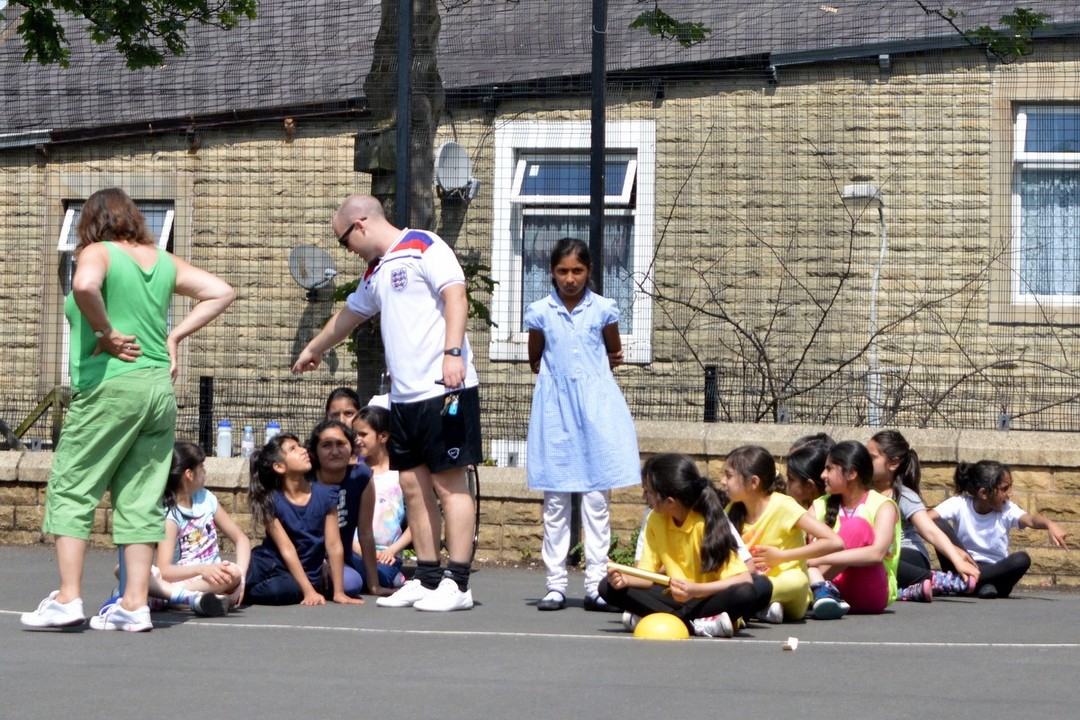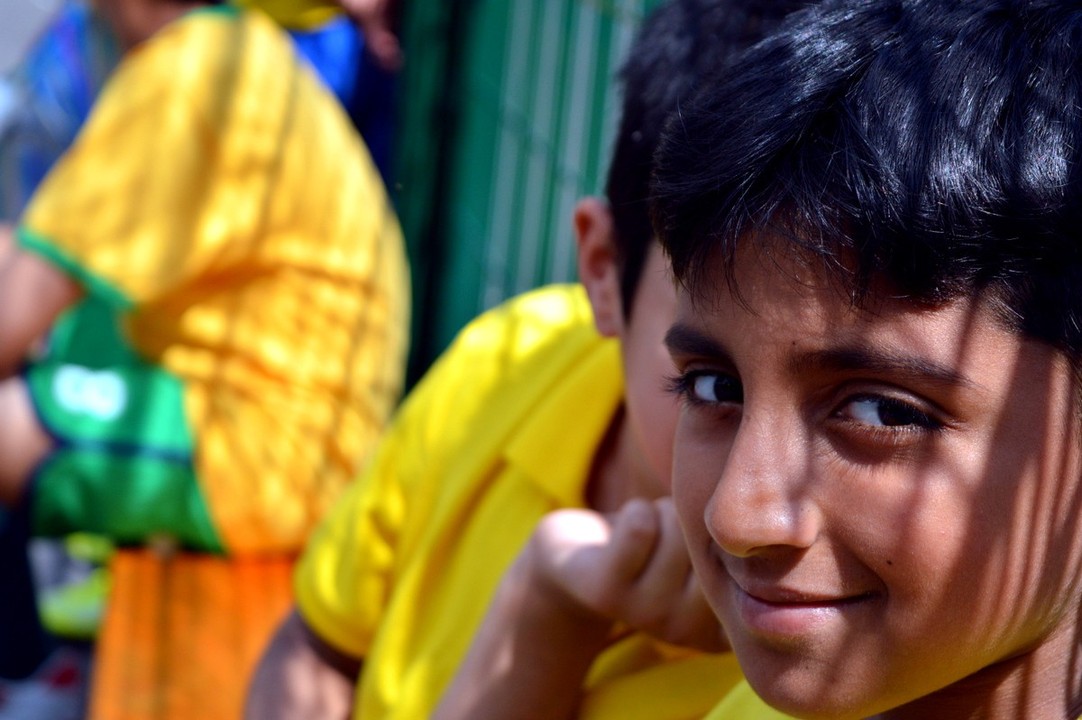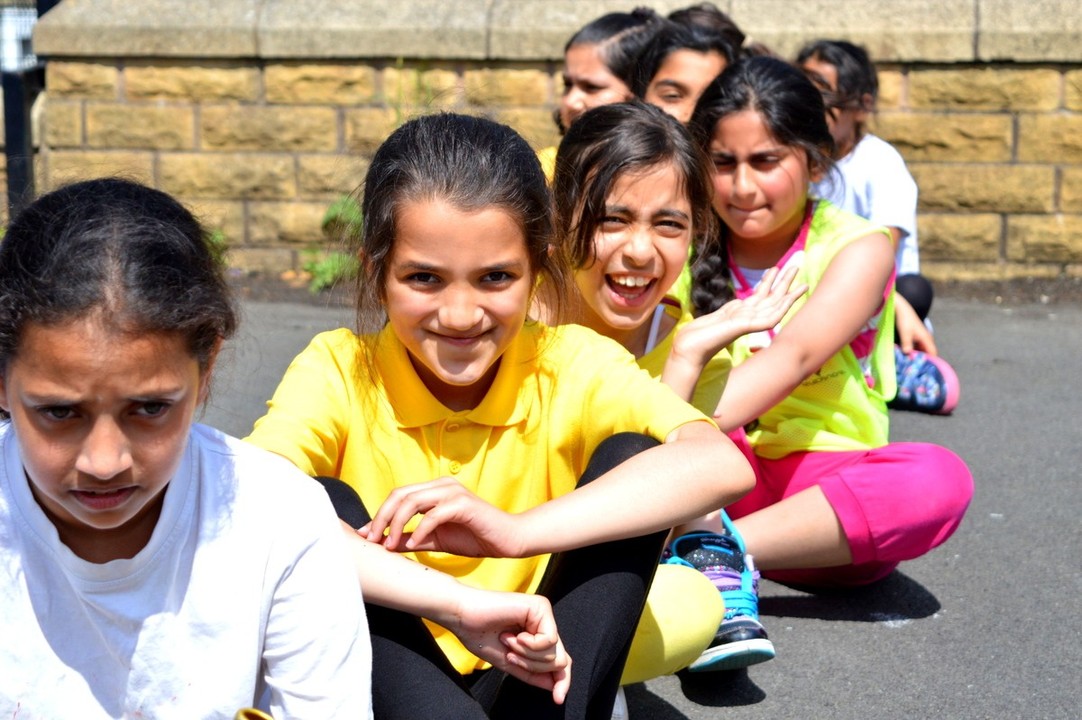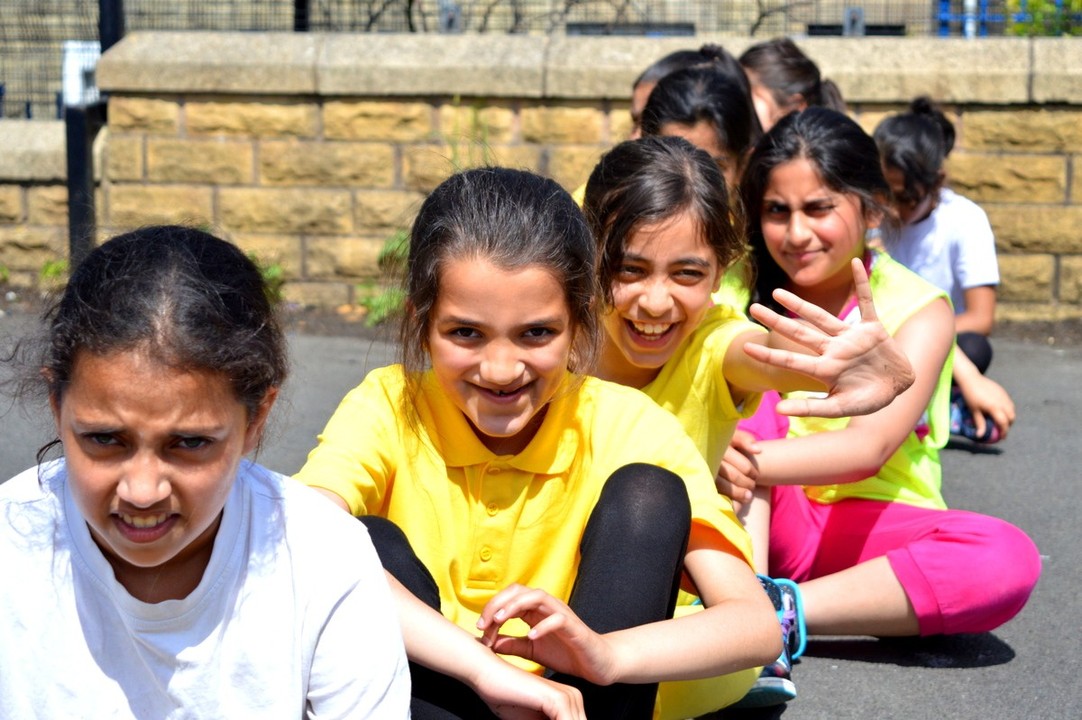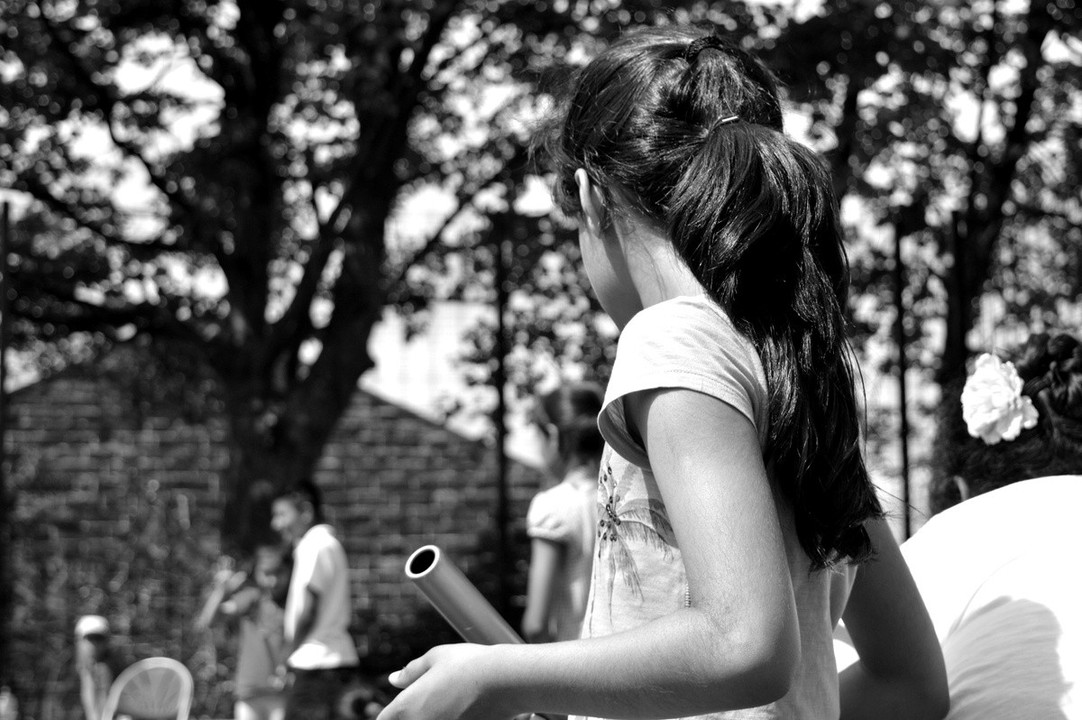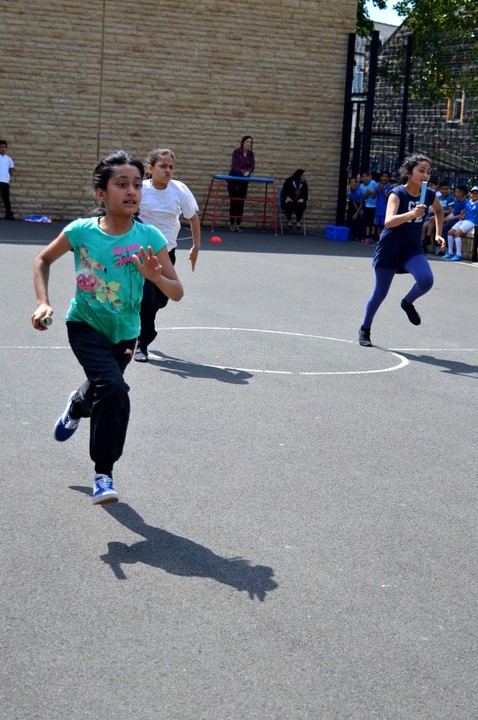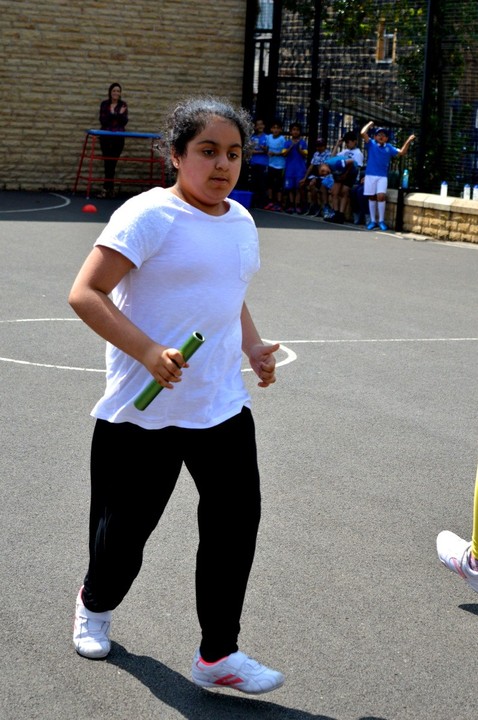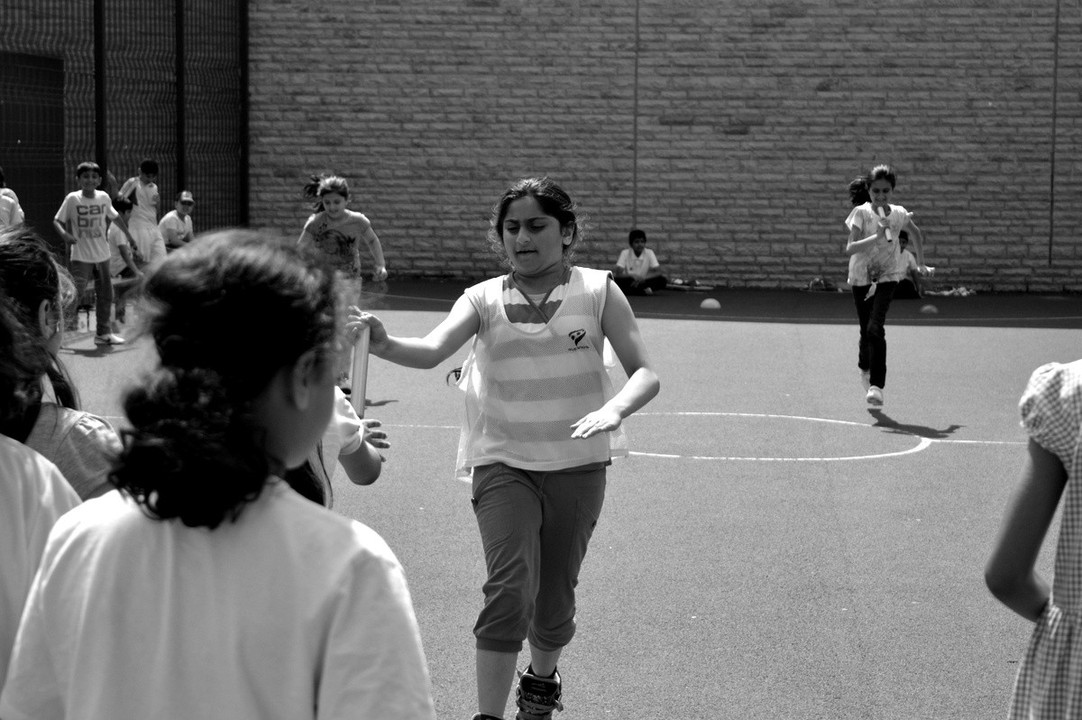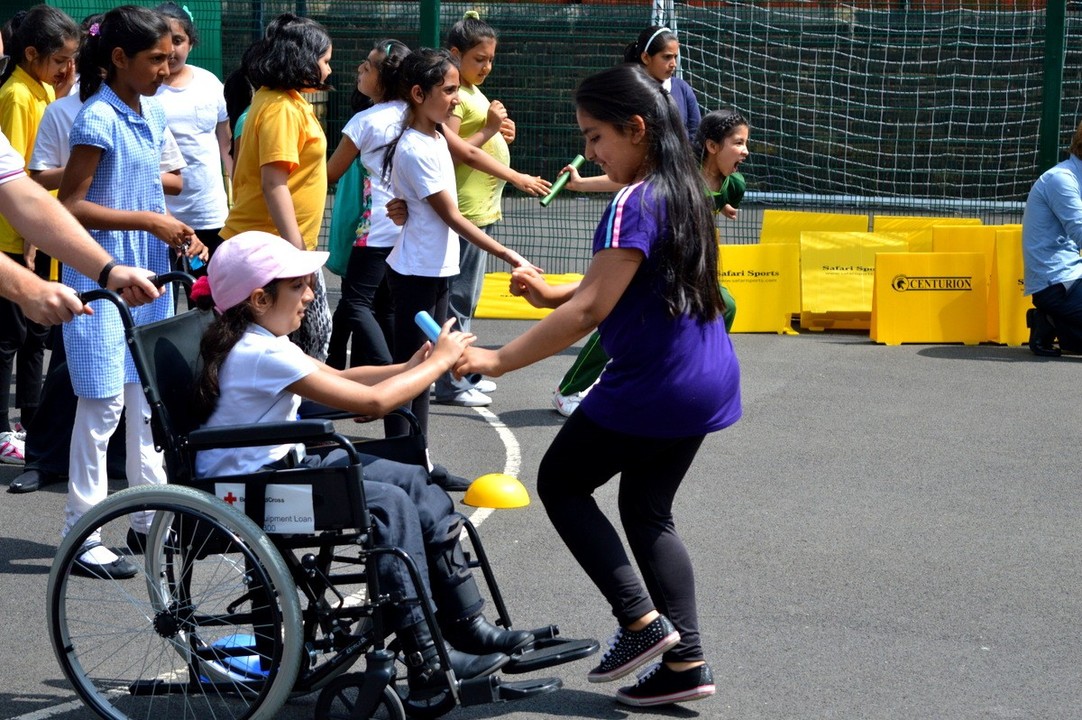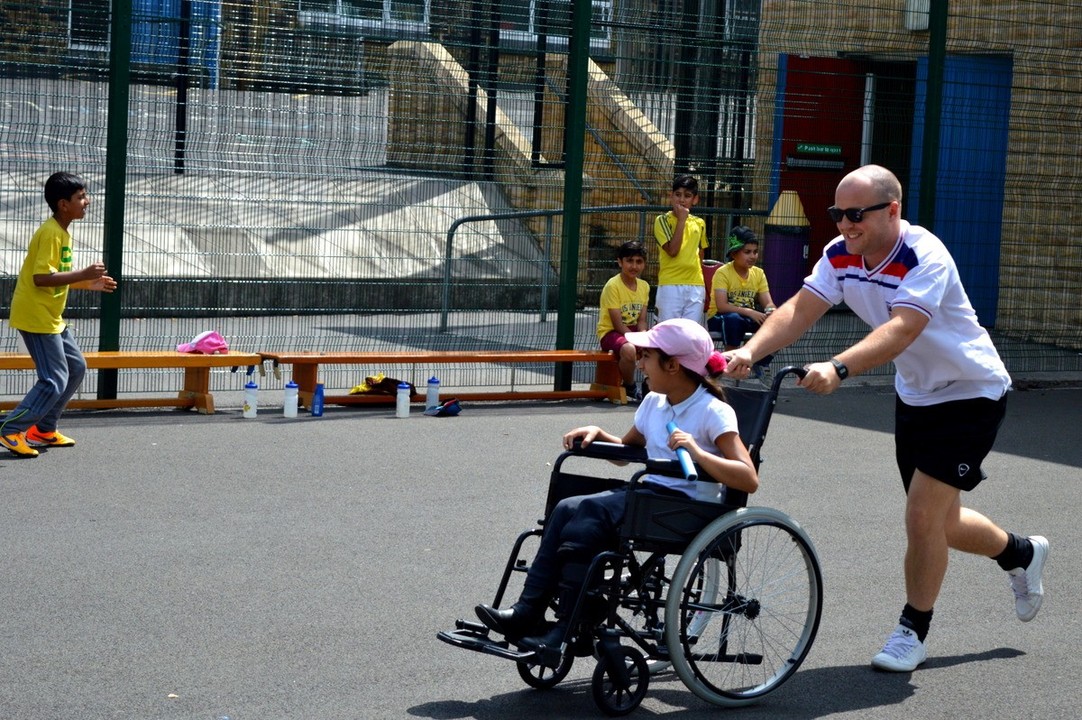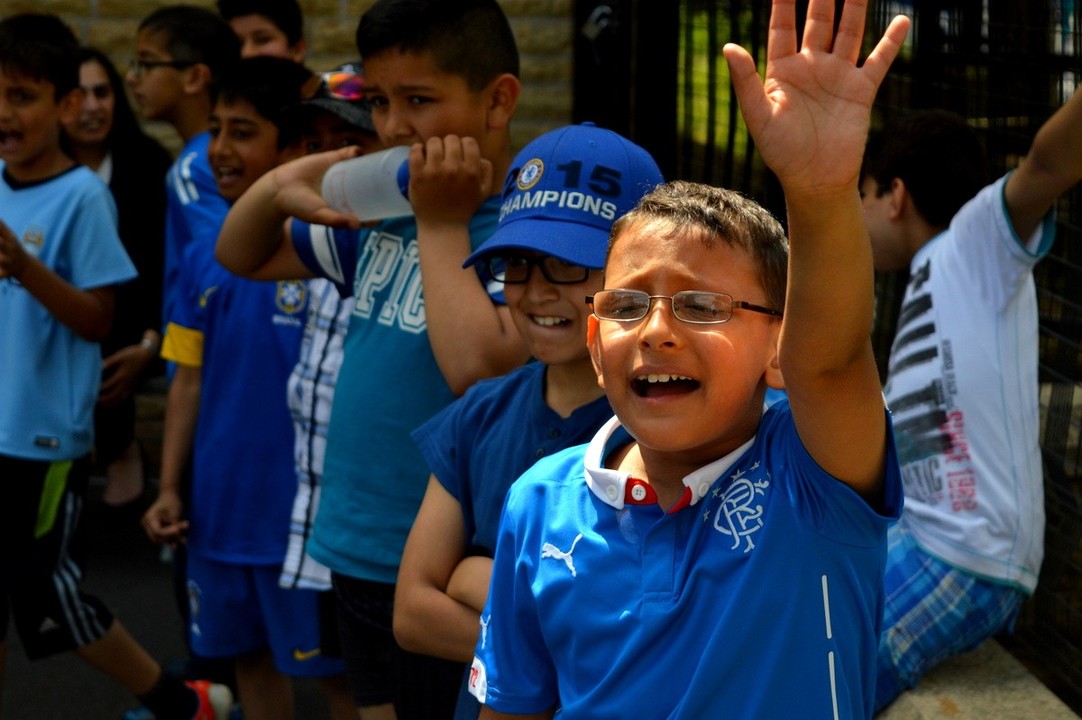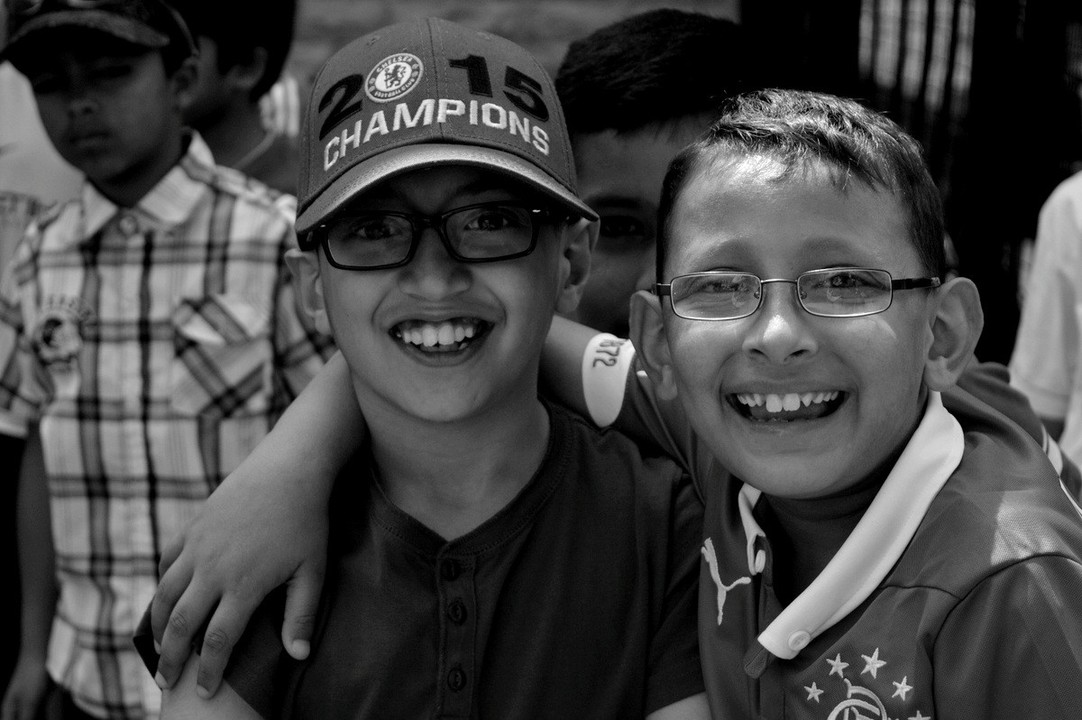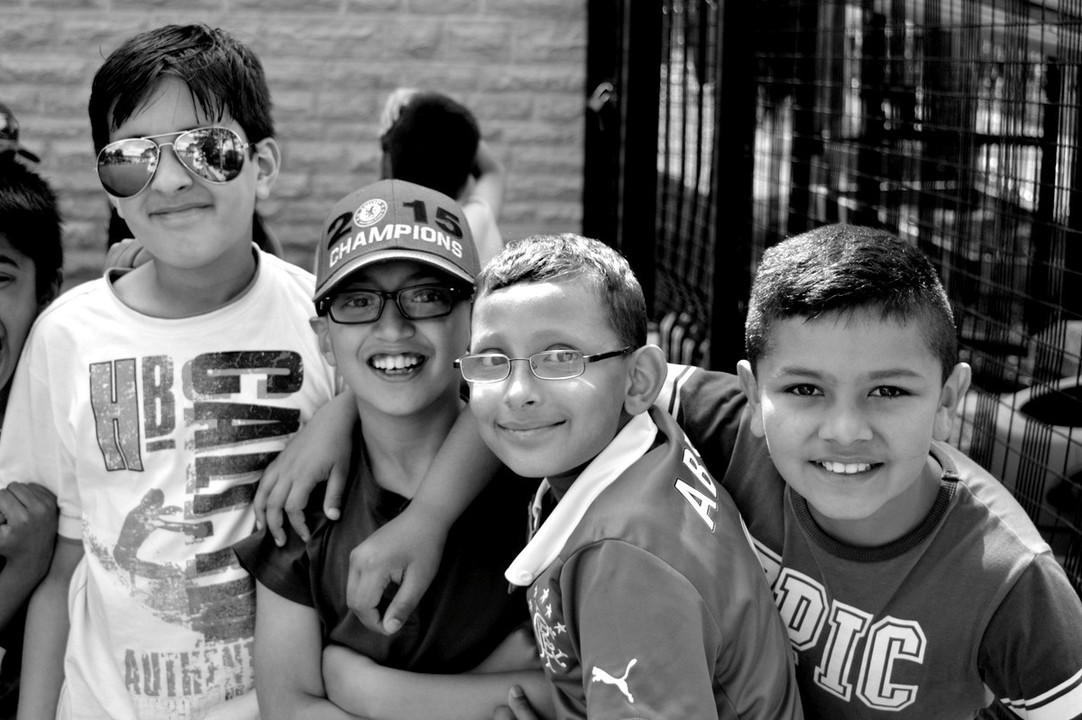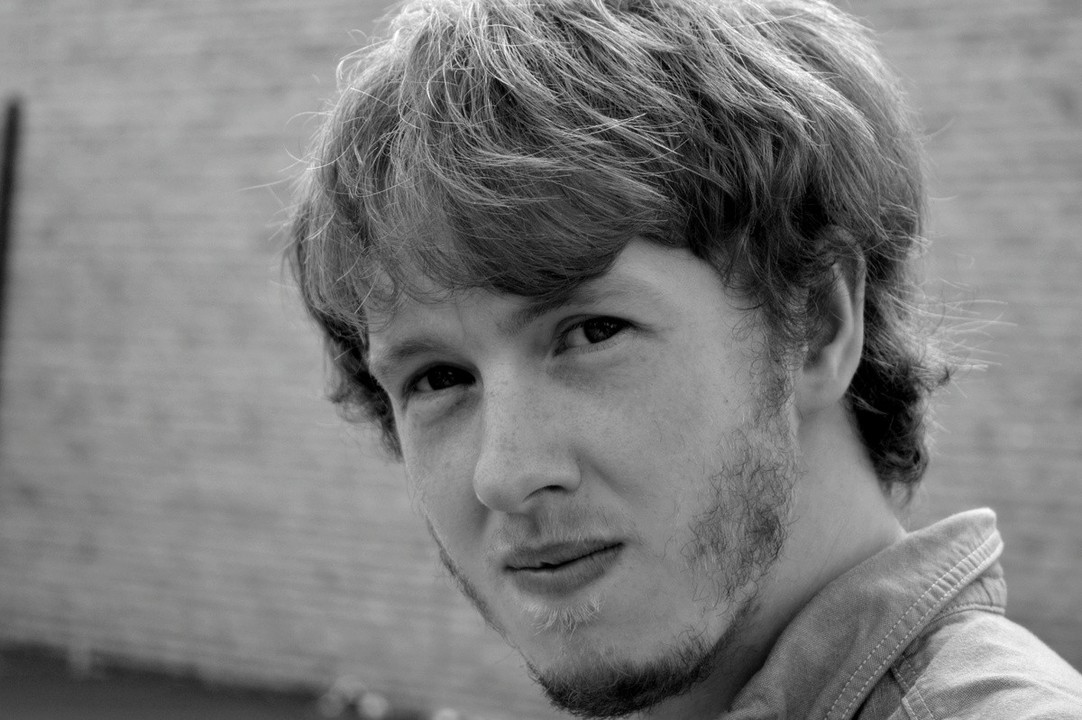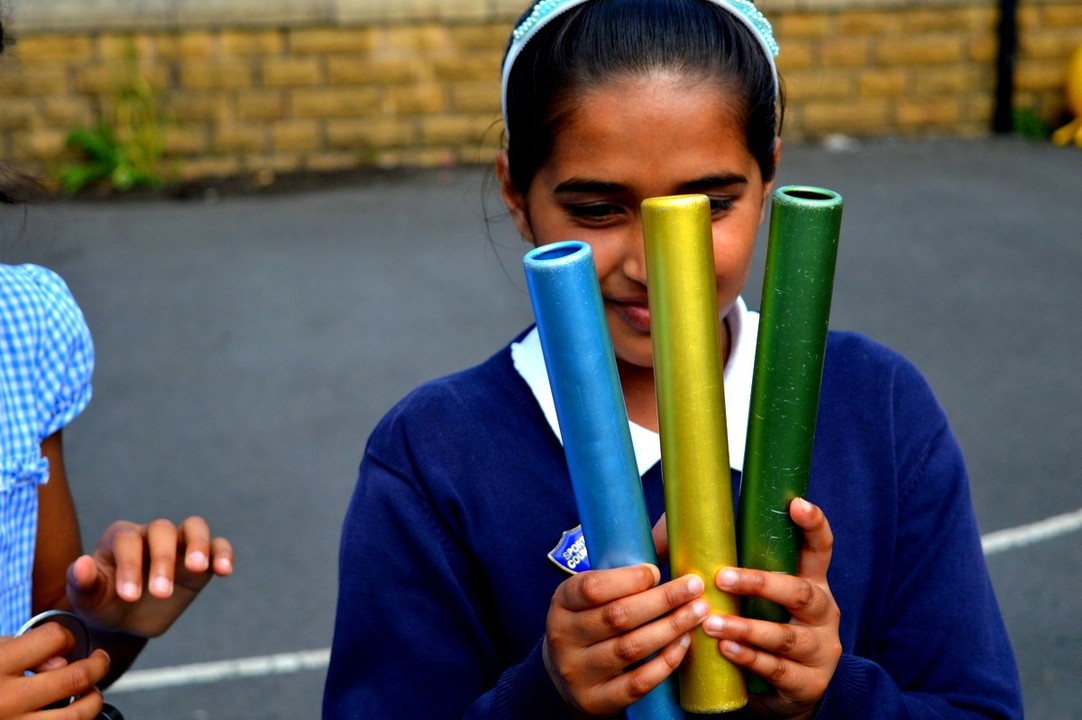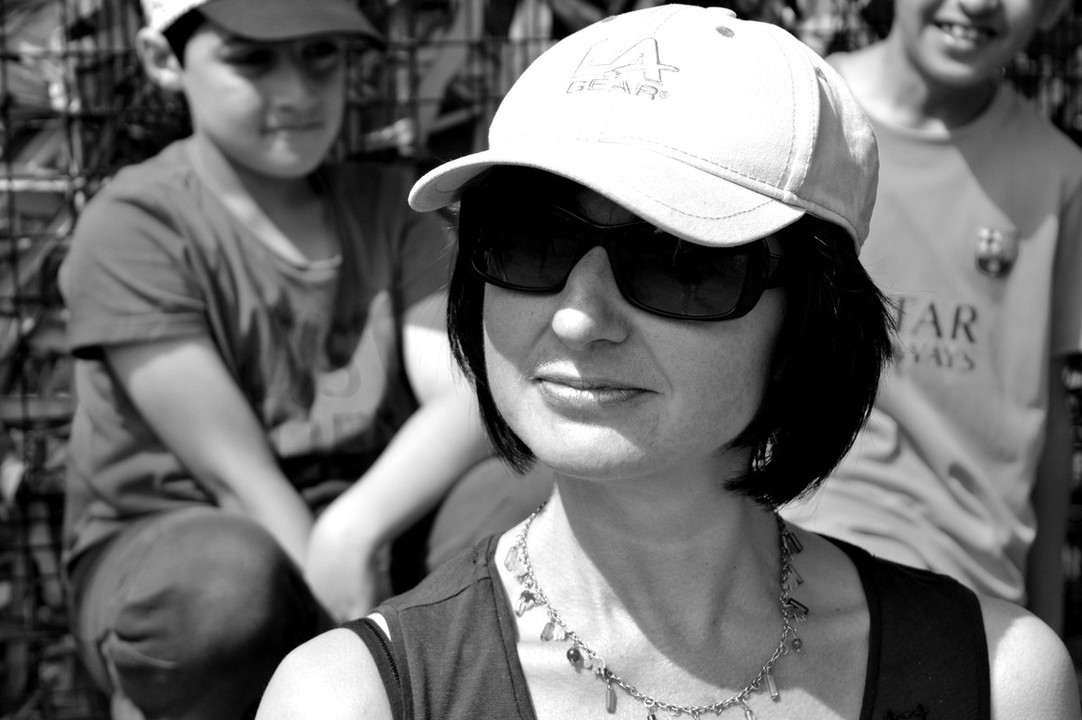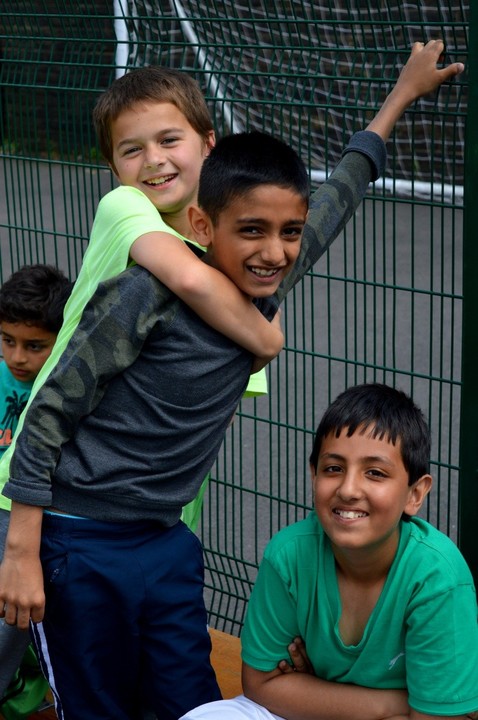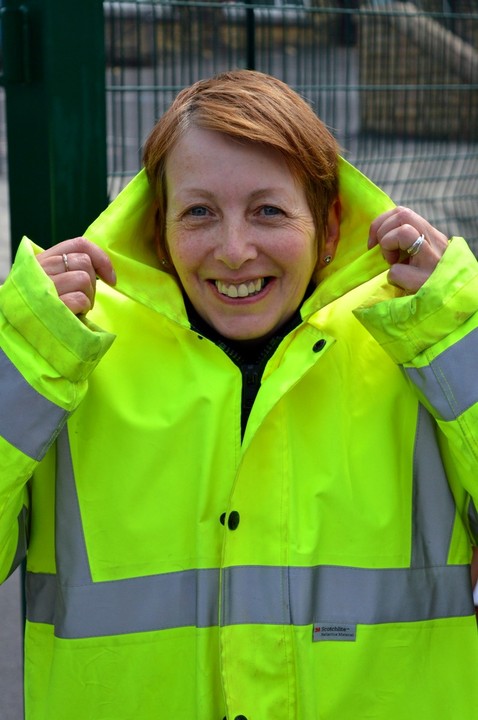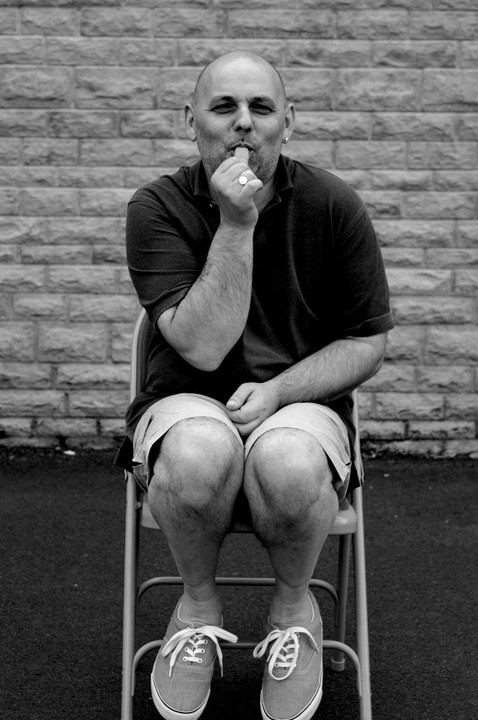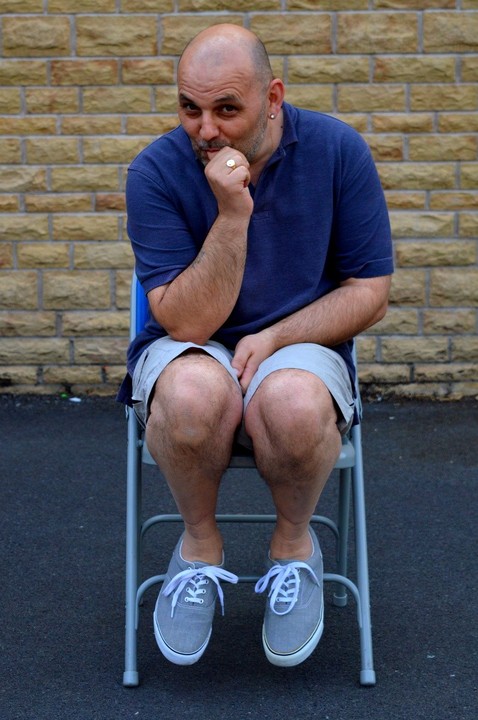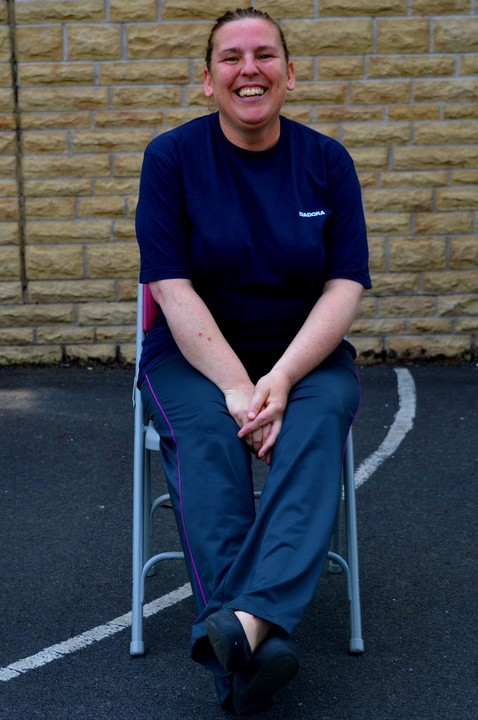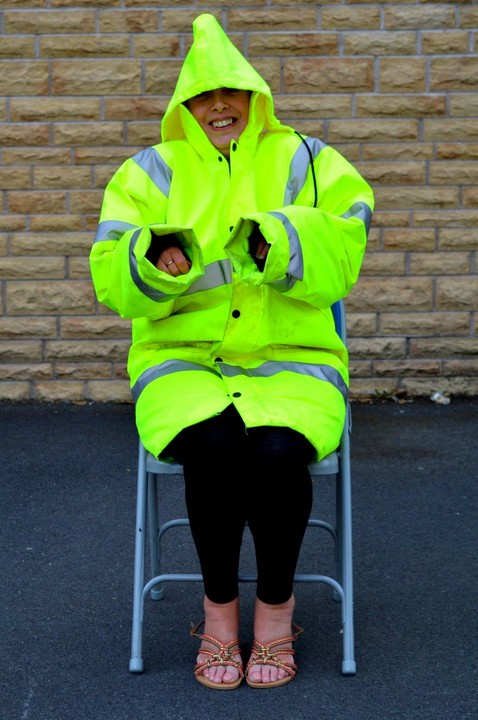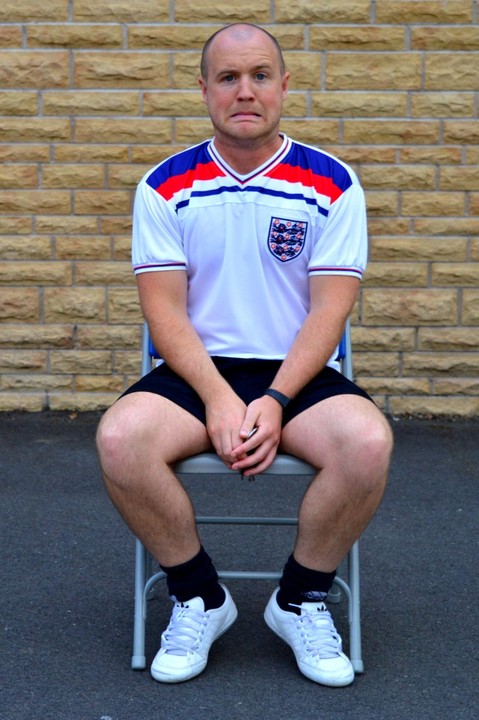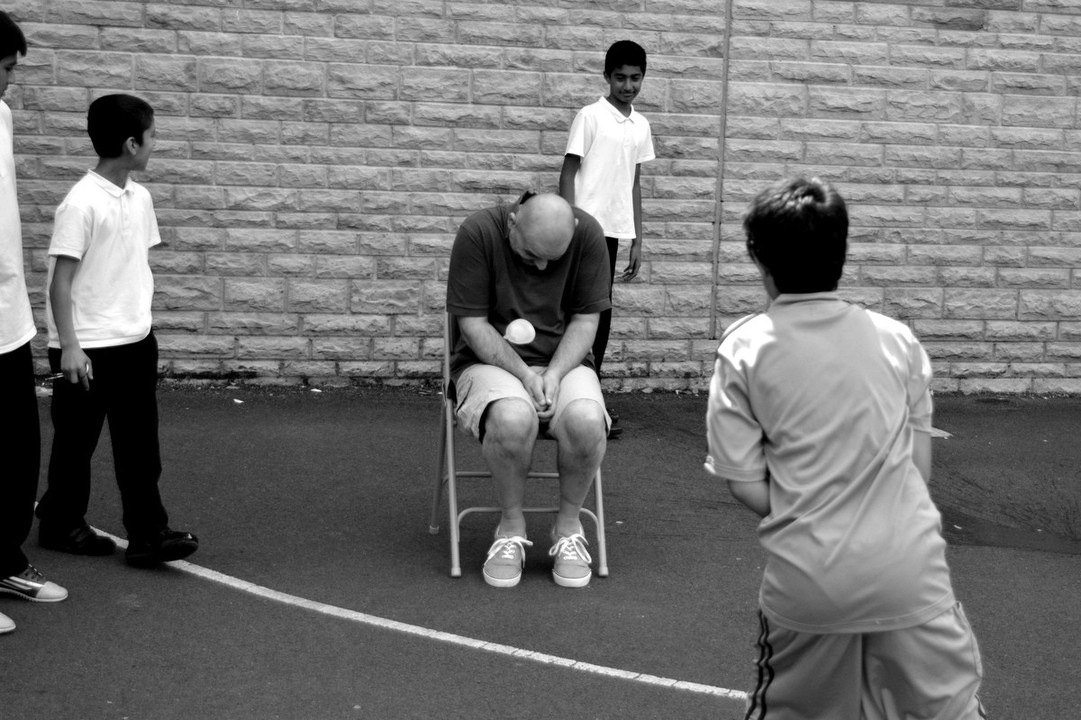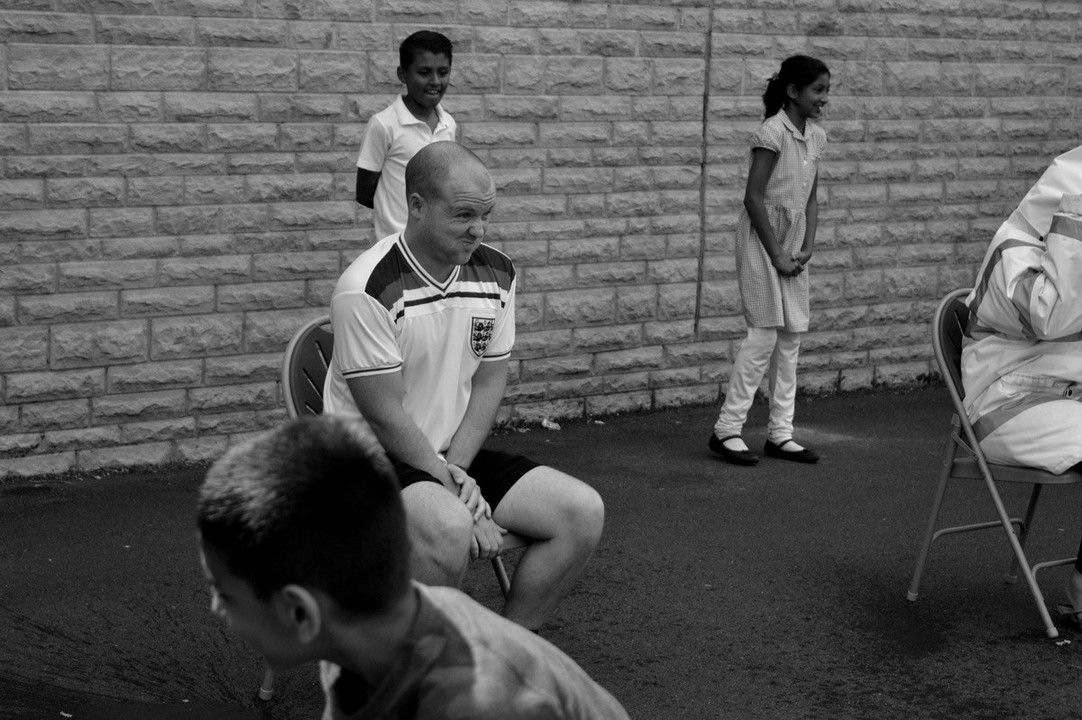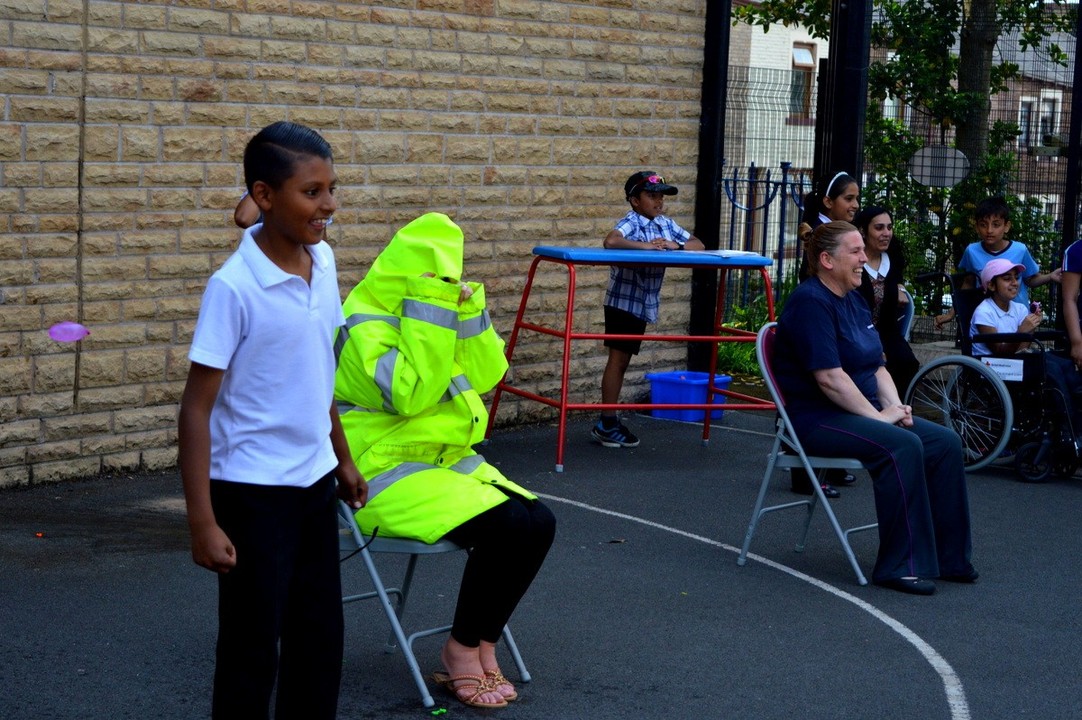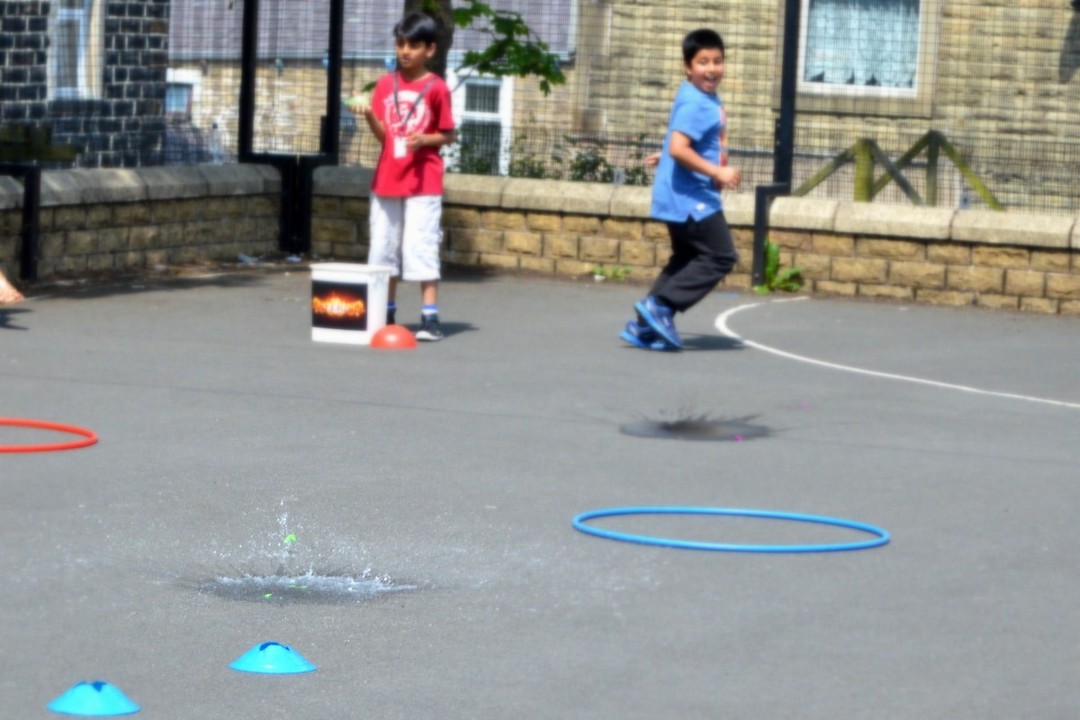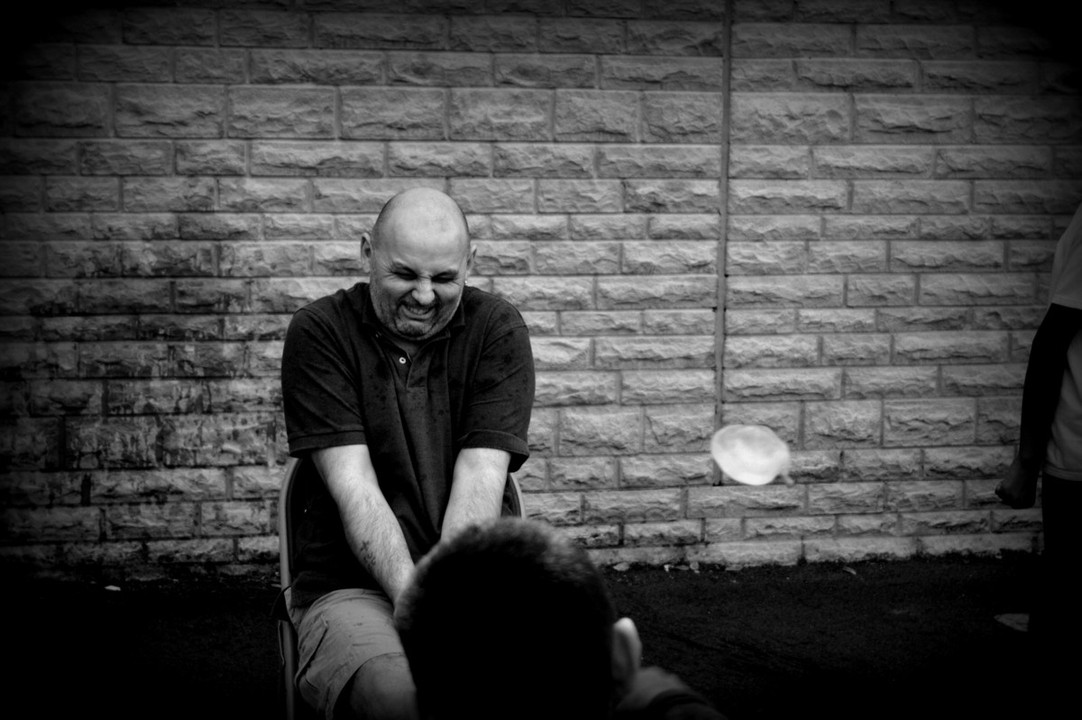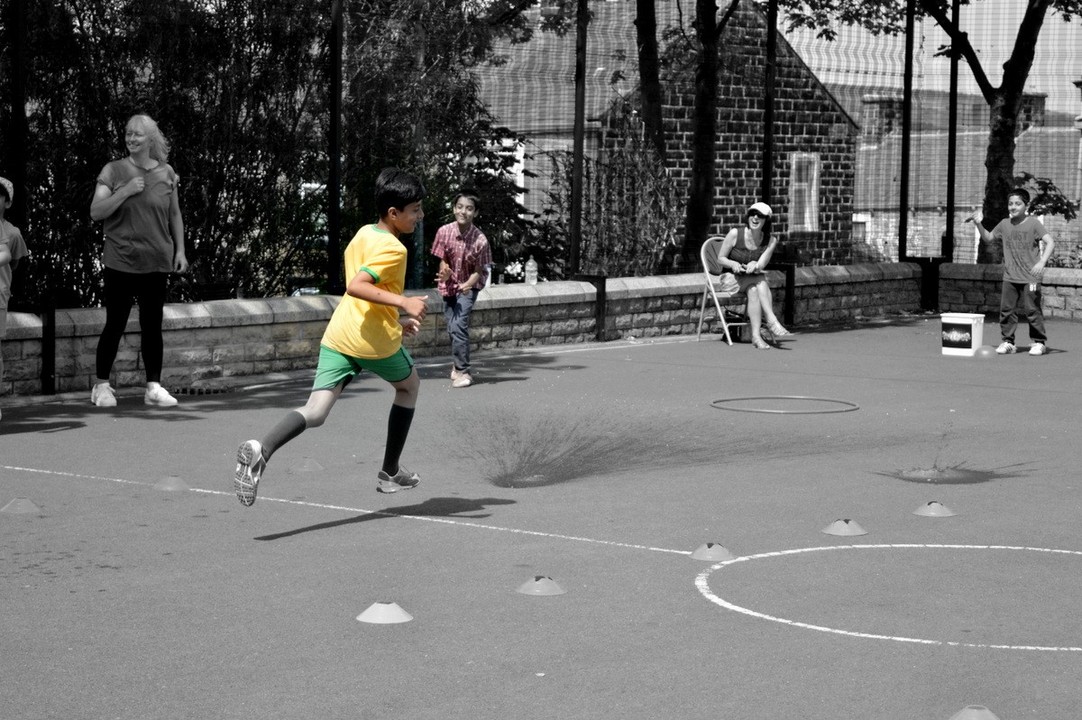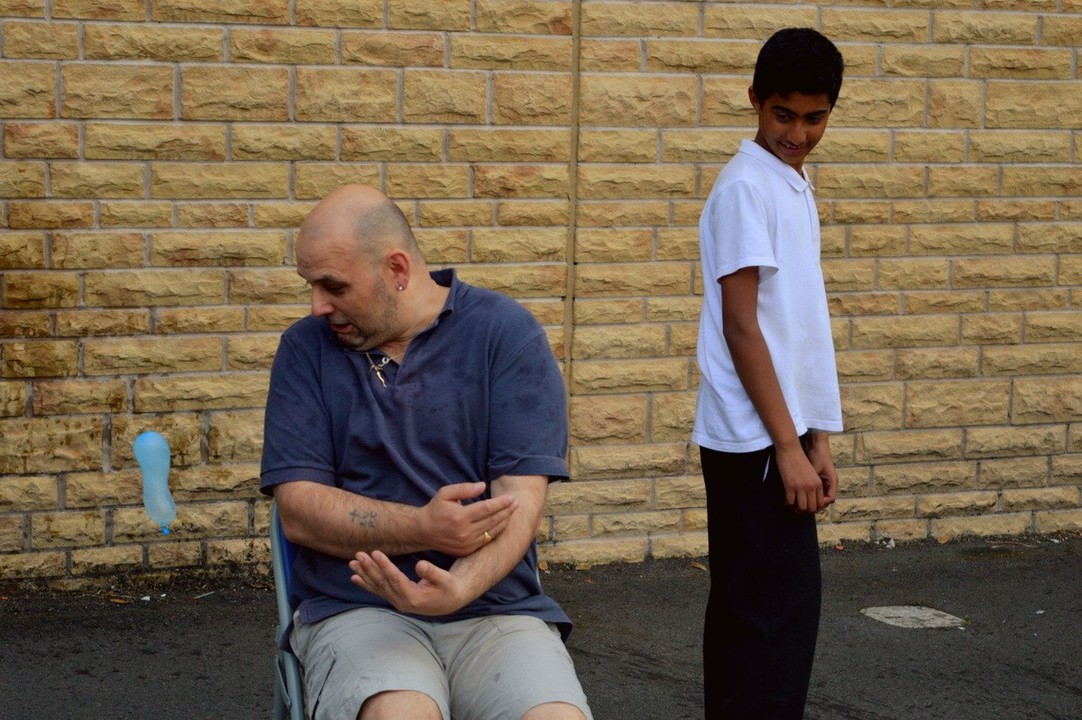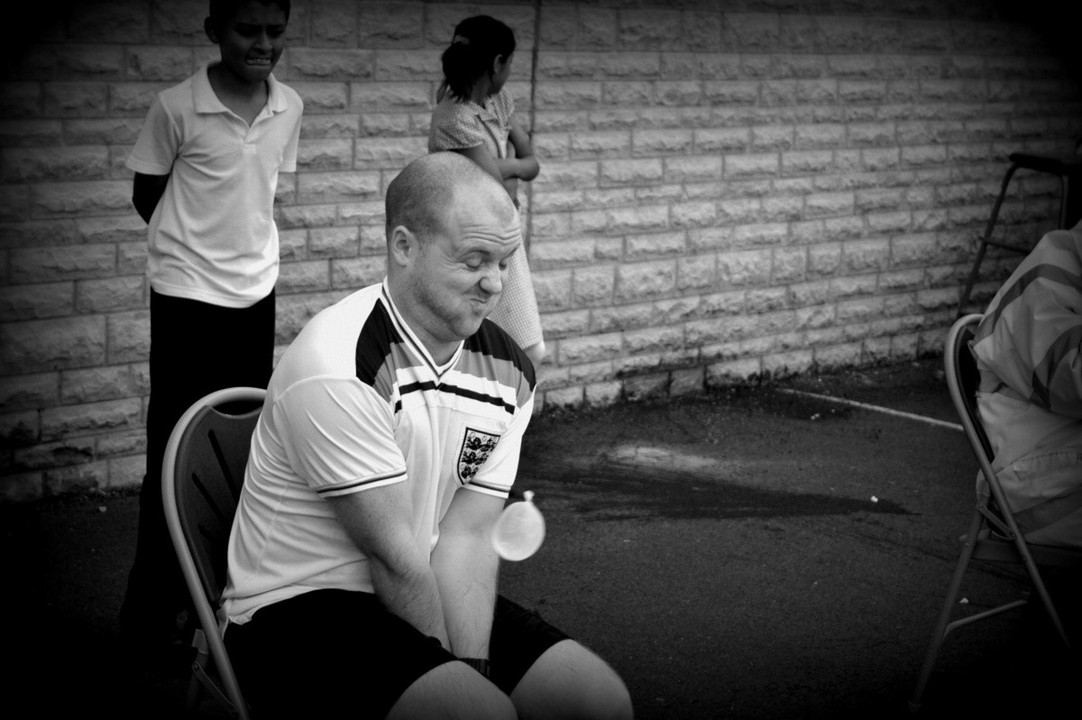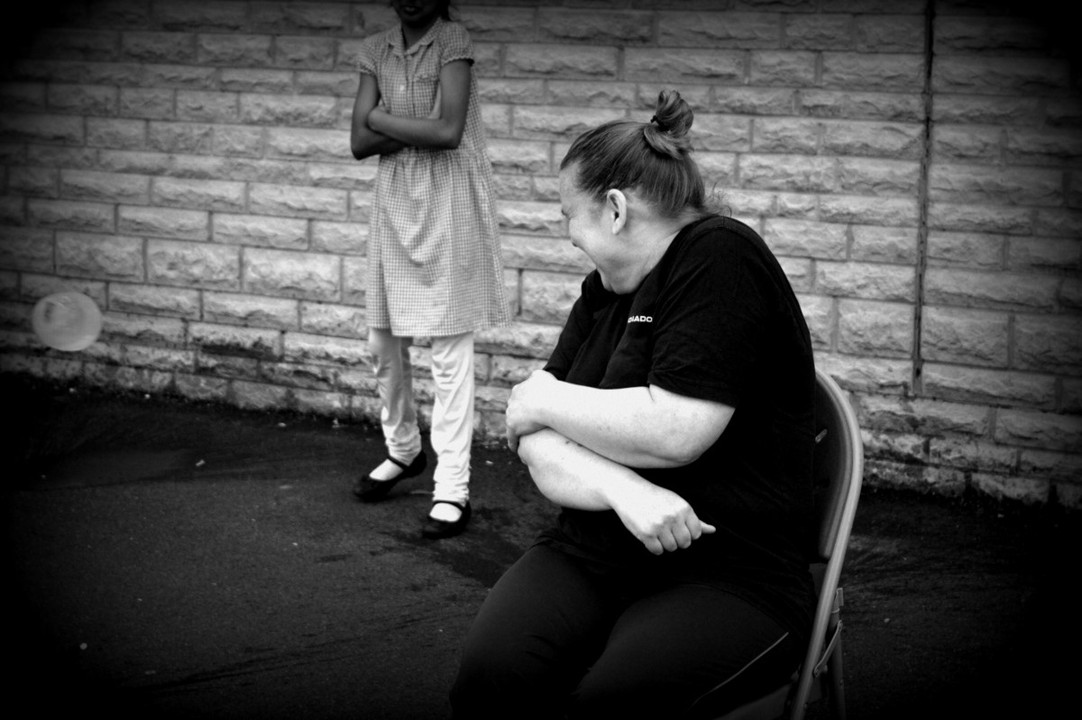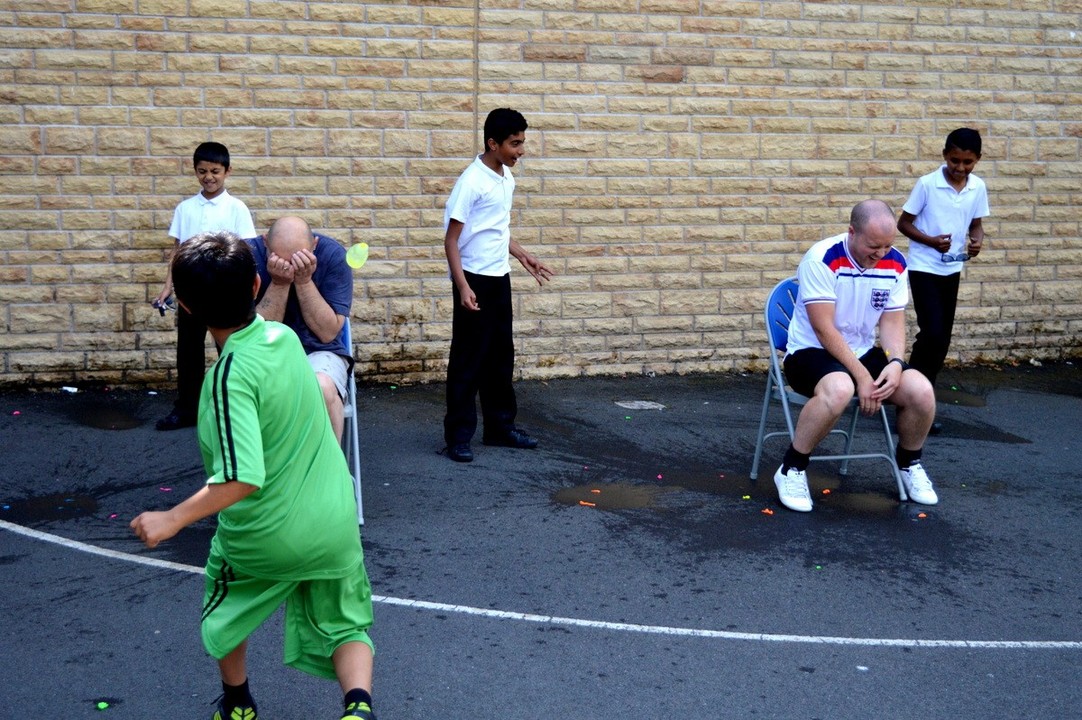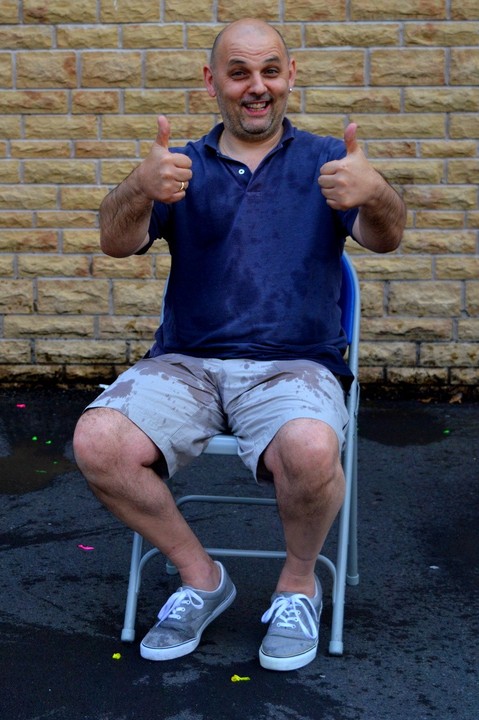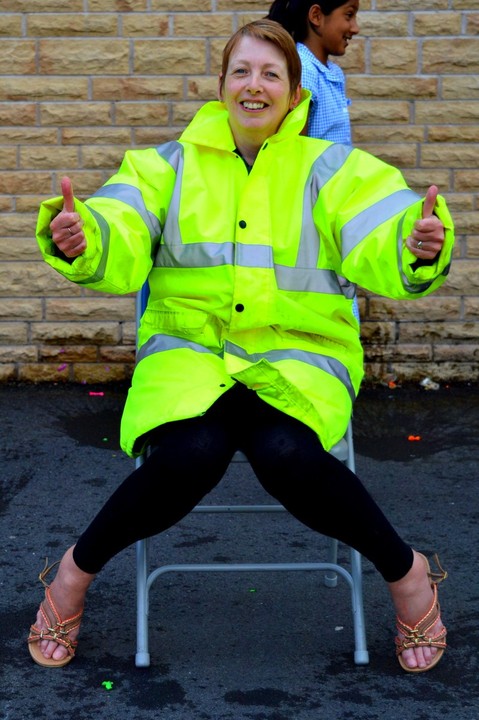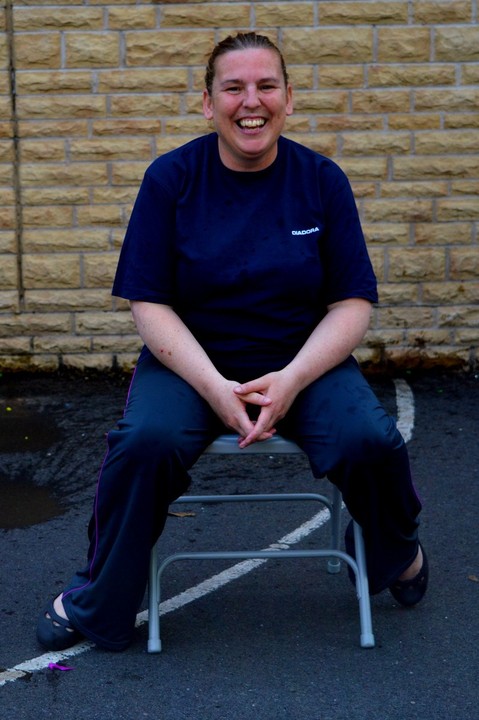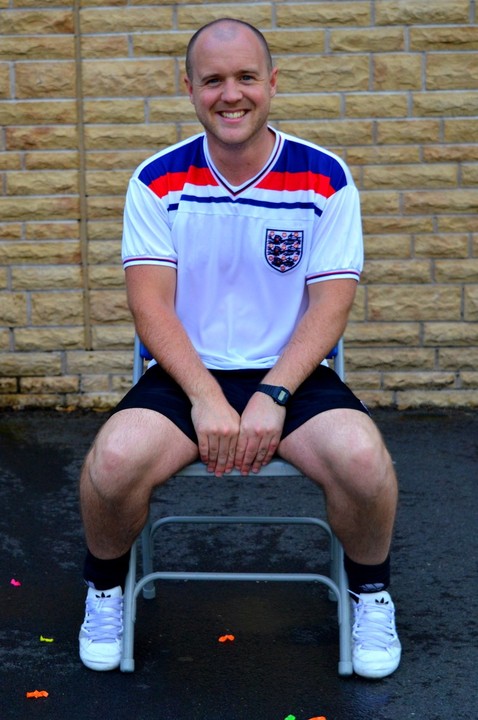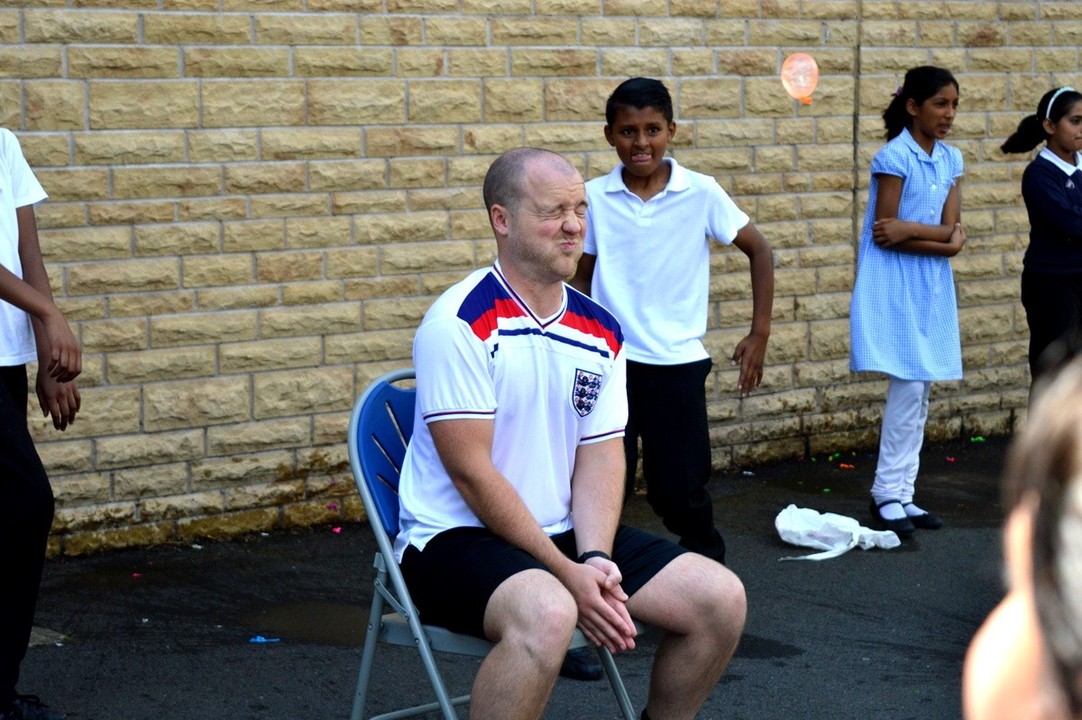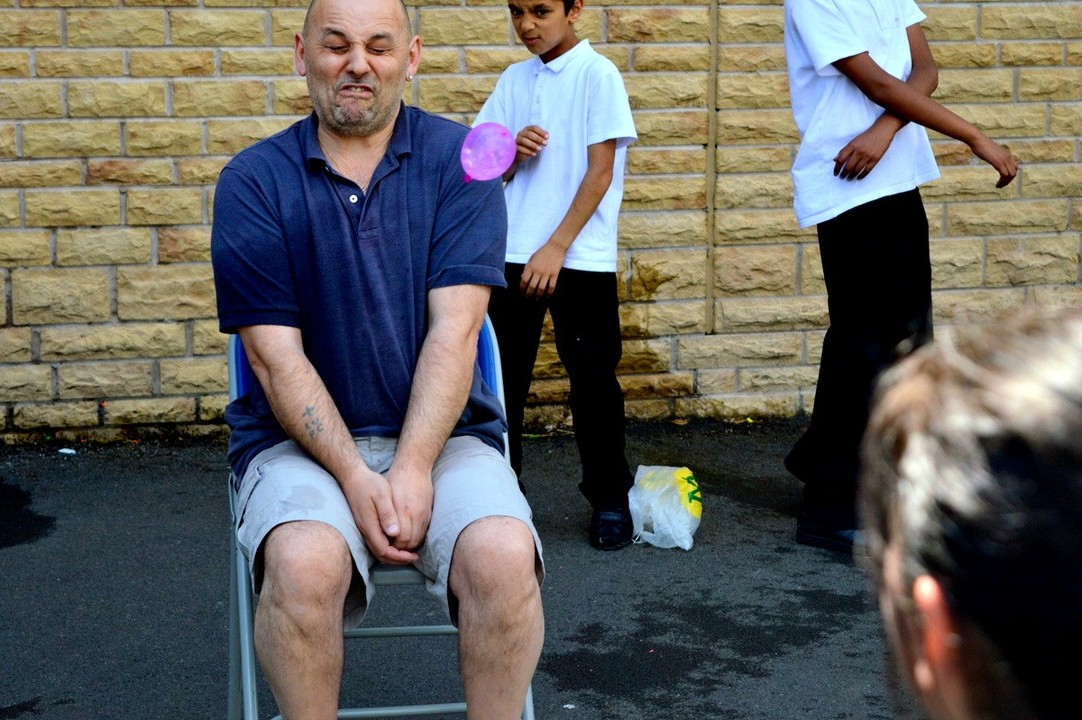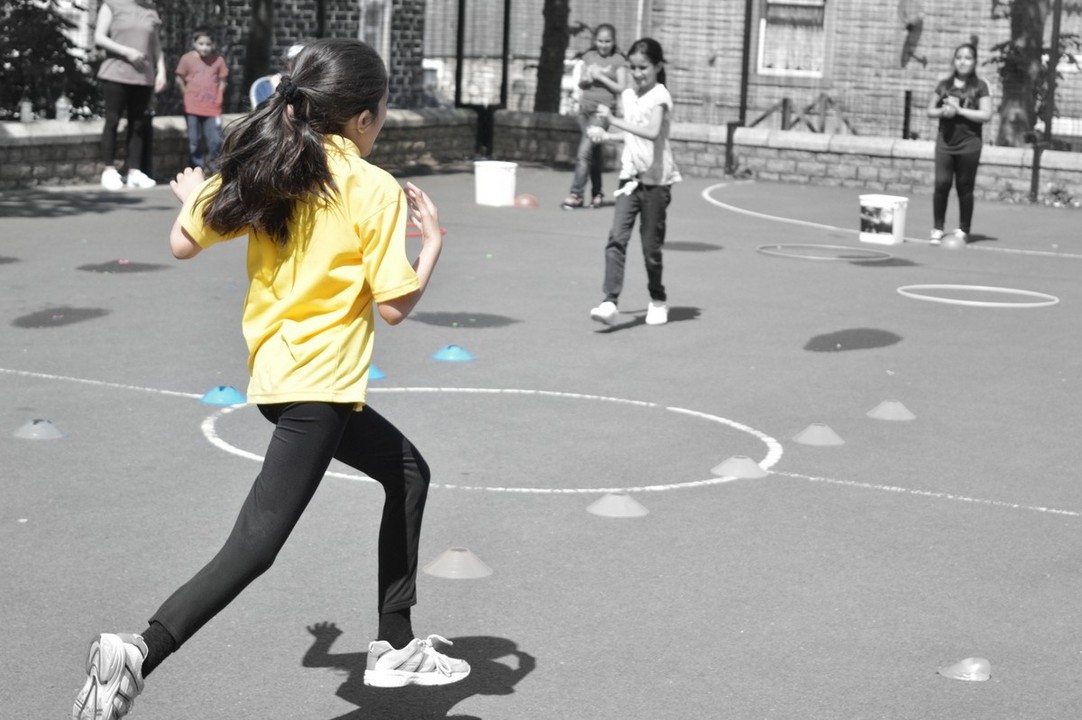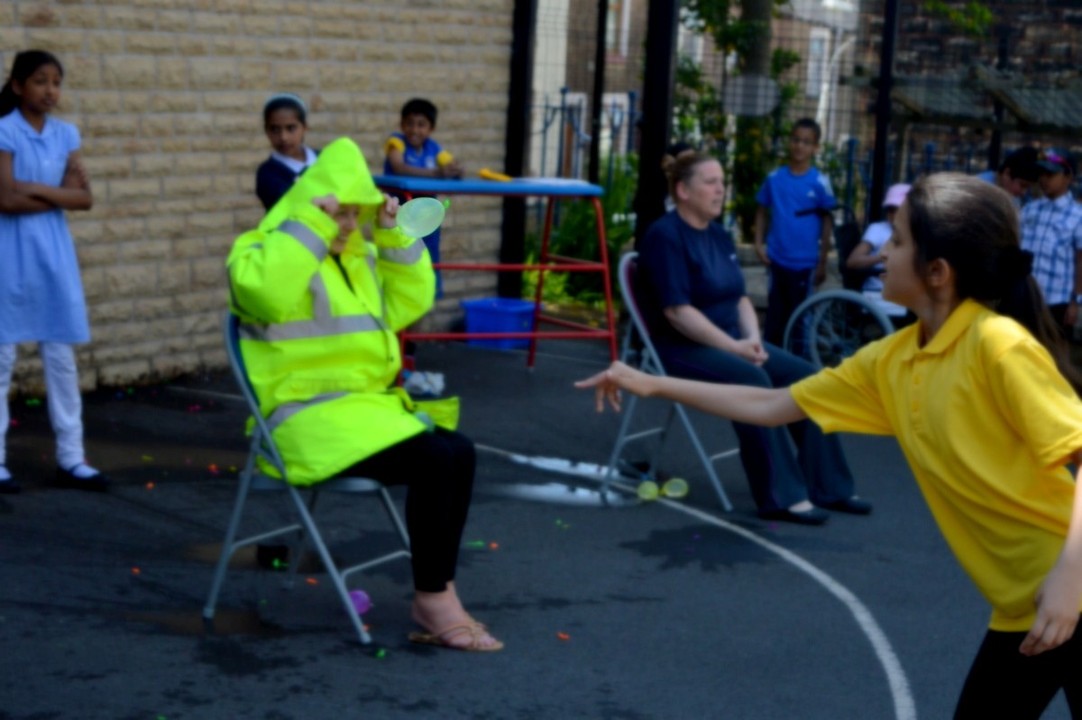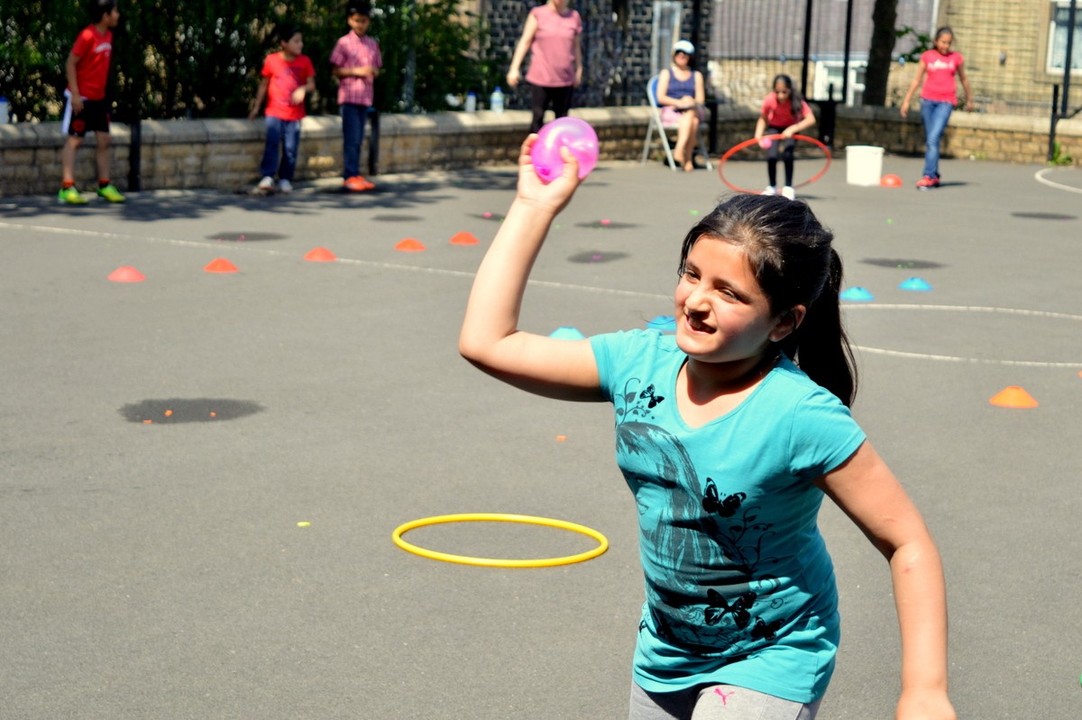 Marsden Mad Week Performance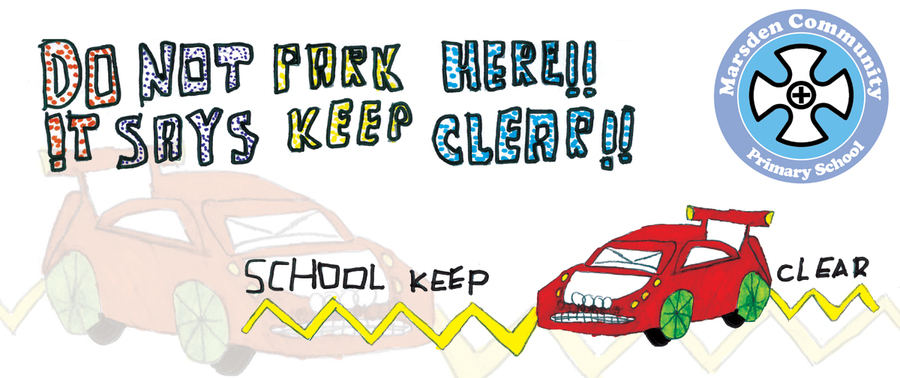 We now have a road and safety awareness campaign in operation as part of an ongoing warning to parents and people who continually stop on the yellow zig zag lines outside the school between 8am and 6pm. It is unsafe and will incur a fine and possible police action if not adhered to.
We hope these videos explain how dangerous it is to stop, not just park, on these lines during school hours and how much it puts our children and staff at risk of injury or even worse.
For more information about our school and to see other things we are involved in please use the navigation buttons at the top of the website.
If you are a parent you can find all required information in the parent section.
Is there something missing from our website that you would like to see?
If so please contact the webmaster: webmaster@marsden.lancs.sch.uk